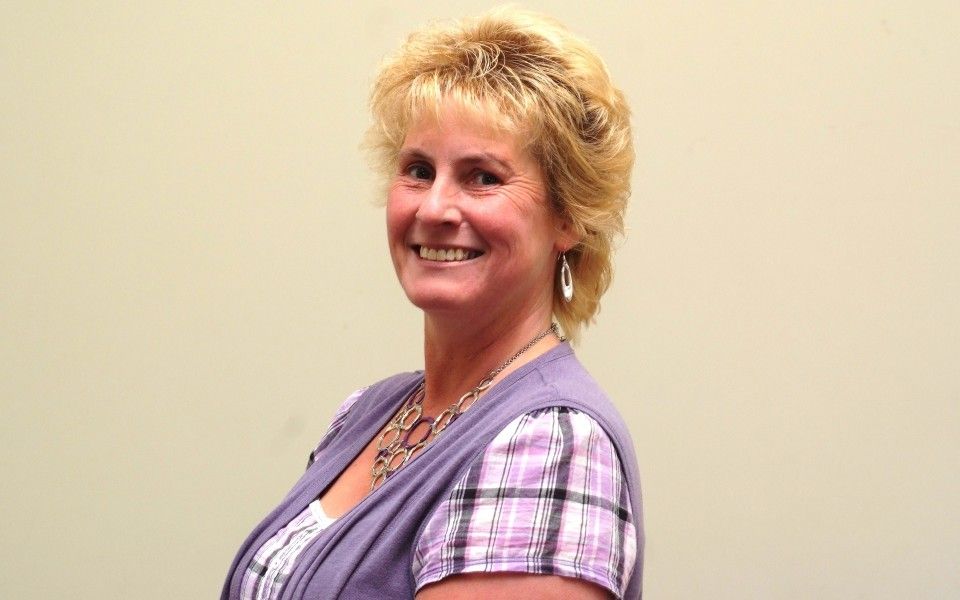 Published Thursday 21 August 2014 at 15:26
A road safety champion for Blackburn with Darwen has been appointed.
Councillor Stephanie Brookfield, member for Earcroft, will champion road safety issues in the borough.
She was appointed to show how seriously the Council is taking such issues and to spread the road safety message loud and clear.
Councillor Brookfield has already started work and is dealing with issues at Ashleigh Primary School, Darwen.
Worried parents and residents contacted the Council about parking issues outside school.
The Council, acting on these concerns, are introducing new safety measures such as new signs, extending keep clear lines outside school and new double yellow lines. The measures build on ones brought in last year.
She is also planning a full programme of school visits to talk to children and is looking at a number of other schemes.
Councillor Brookfield said: "I am very passionate about this and I am delighted to have been appointed. I really think I can make a difference. I have personal experience of the problems bad parking and poor driving can cause as I drop my grandchildren off at school.
"Everyone has a responsibility to keep our roads safe. I am determined to get the message out there for drivers to think and for pedestrians especially children to keep safe.
"Tackling bad parking especially around schools is one of my top priorities."
Councillor Kate Hollern, leader of the Council, said: "I am delighted Stephanie has taken on this important role. We are doing a lot to improve road safety in the borough but Stephanie's dedication and energy will help tackle these issues."
Councillor Maureen Bateson, Executive Member for Regeneration, said: "I warmly welcome Councillor Brookfield as road safety champion and look forward to working closely with her over the coming months."
The Council has set up a road safety facebook page for residents to talk about their issues and also report problems. Residents can also use it to give them their ideas on how to improve road safety in their area. The facebook page can be found at https://www.facebook.com/Road-Safety-Blackburn-with-Darwen
Last year, children took part in a Your Call road safety project were made into Youtube stars.
Schools in the borough took part in a project which saw pupils come up with radio jingles that were educate both drivers and children about the importance of road safety.
The jingles were turned into a Youtube video by media students at Blackburn College starring children who took part in the project.
Councillor Brookfield can be contacted on road safety issues on her email Stephanie.brookfield@blackburn.gov.uk or 07795087577.