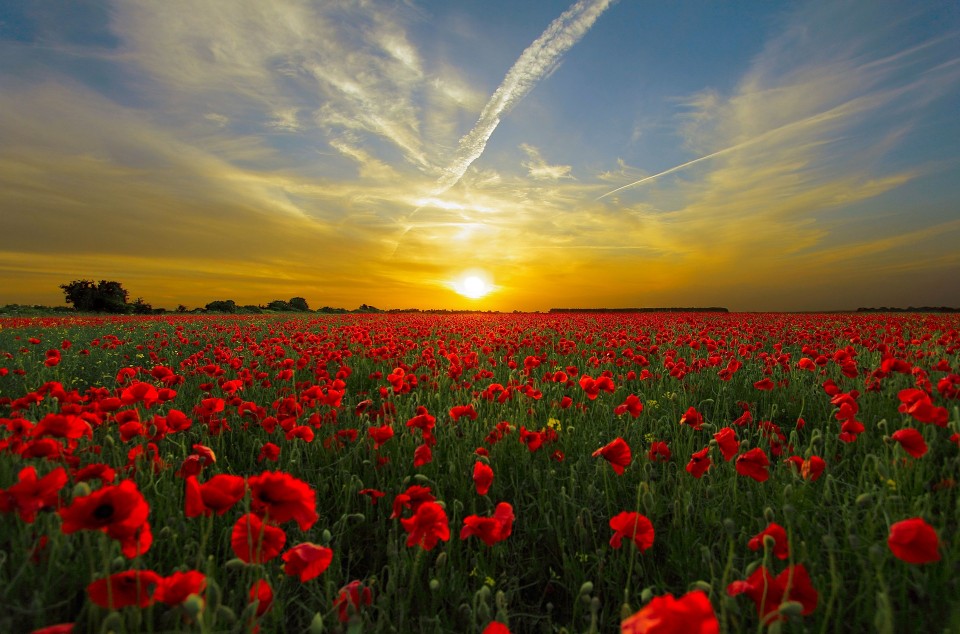 Published Thursday 8 November 2018 at 15:34
Special services and events are being held to commemorate the historic 100th anniversary of the end of World War One.
This year is particularly poignant as we remember the lives lost and the end of the conflict in 1918. More than 3,000 soldiers died from the borough in the conflict, and more than 700,000 across the UK.
Special commemorations are taking place throughout Blackburn and Darwen throughout November, including exhibitions, concerts and moving services to pay tribute to those who paid the ultimate sacrifice and to mark the moment when the war was declared over.
Across the country, over 1,200 beacons will be lit as part of 'Battle's Over' – a tribute to the millions who were lost or who participated in the war, whether on the battlefield or the home front.
Beacons will be lit in Blackburn and Darwen on the evening of Sunday, November 11th as a moving tribute to the fallen.
The events include:
WW1 Exhibition – First Floor, Blackburn Library, running to December 1st. Newspaper articles from 1918, photographs, information regarding the Roll of Honour. Monday, 10am –7pm Tuesday – Friday 10am–5pm Saturday 10am–2pm.
Saturday, November 10th:
Blackburn Music Society presents Blackburn Remembers – Armistice Centenary Concert with Blackburn with Darwen Brass Band & Salesbury School Choir. Blackburn Cathedral, 7pm. Tickets: £12 in advance £10 on the door, under 19's free. Advance tickets available from Blackburn Visitor Centre, Blackburn Market. Tel: (01254) 688040 or Ticket Secretary on (01254) 201978 or 885346 www.blackburnmusicsociety.org.uk
Remembrance Service – Darwen Market Square, outside the Town Hall, Darwen 11am, followed by wreath laying at the Boer War Memorial, Belgrave Square, Darwen.
Sunday, November 11th:
A Lone Piper will mark the Centenary of the Signing of the WW1 Armistice Documents – Lone piper 'Pipe Sargent Kelly-Marie Pierce' will play Battle's O'er, a traditional air played by pipers after a battle. Blackburn Cathedral 6am – 6.15am (Gather at 5.45am)
United Service of Remembrance – Blackburn Cathedral 9.30am.  Following the service a parade will form on King William Street, moving at 10.25am to Corporation Park Gardens of Remembrance for a wreath laying service.
Remembrance Sunday 100 Year Centenary of WW1 – Corporation Park, Remembrance Garden 11am.
The Cathedral Eucharist with Two Minutes Silence and Short Peel of Bells – Blackburn Cathedral 10.40am
Remembrance Service – 10.45am Service and Wreath laying at Bold Venture Park, Darwen at the War Memorial, followed by a service in St Peter's Church, Darwen at 12noon.
Battle's Over – A Nation's Tribute – 6.40pmBlackburn Cathedral. Commemoration event, including lighting of the Beacon of Light at 7pm.
Battle's Over – A Nation's Tribute – 6.30pm Darwen. Darwen Town Hall. Commemoration event, including lighting of the Beacon of Light at 7pm.