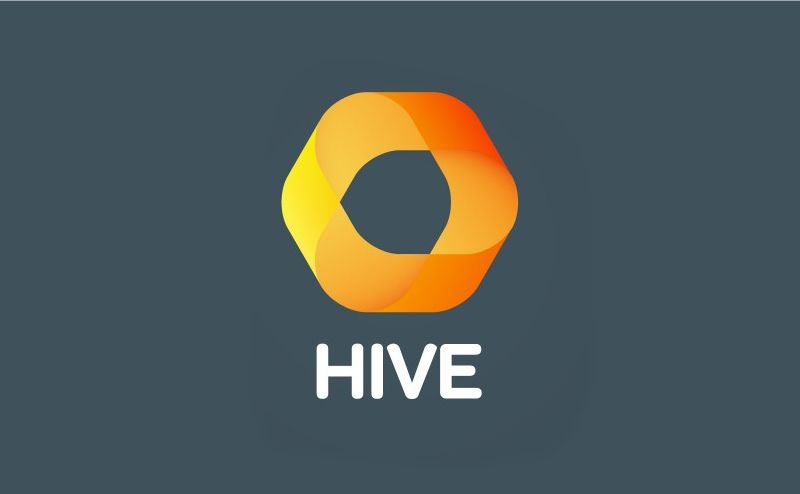 Published Tuesday 29 July 2014 at 14:16
Over the past month the Borough's businesses and Blackburn with Darwen Council have been affirming their national and international credentials.
Throughout July the city of Liverpool has provided the backdrop to two events that has seen the international and national business communities focus on Britain and our Borough
Attending both the International festival for business and the 'Made in the UK' conference/exhibition the Borough's Director of Regeneration , Brian Bailey and members of the HIVE network flew the flag for business within Blackburn with Darwen.
Listen to Brian Bailey discuss why it is so important that Blackburn with Darwen becomes a hive for innovation and business excellence, and why it is vital to attract international business to our part of East Lancashire below.
https://soundcloud.com/theshuttle/brian-bailey-talks-about-the-international-festival-of-business
Attendance at these two high profile events is part of the continuing work the Council and the HIVE network undertake every day to promote the Borough as a place for business to grow and prosper, whilst ensuring the local economy and employment opportunities continue to  develop.