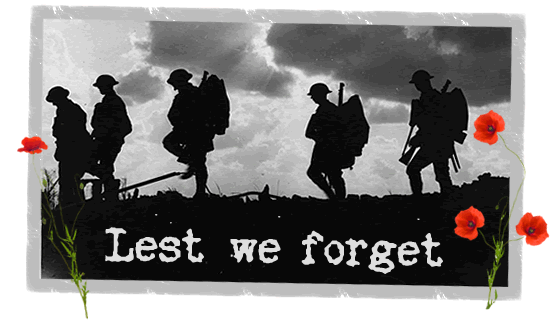 Published Friday 7 November 2014 at 12:03
A Blackburn primary school has been commemorating the centenary of the First World War, with plans to mark Remembrance Day with a commemorative wreath of poppies.
Roe Lee Park Primary School has been working on projects to teach pupils about what the conflict was like, and the experiences of soldiers at the time.
On Wednesday, November 5, a special assembly took place remembering those who died in World War One. Headteacher Mark Geldard visited Ypres over the half term break whilst year six teacher Julie Atherton visited the battlefields of the Somme, and they shared these experiences with the pupils. The children will also be performing poem's about the conflict.
On Remembrance Day, November 11, children will also be laying a special wreath of poppies in Little Harwood where a local soldier, Harry Taylor, is remembered.
Year six pupils have also been carrying out research on Harry Taylor, who is buried in Dantzig Alley Cemetery, Mametz, and a wreath of poppies, also made by pupils, was placed by a teacher during their trip.
Mark Geldard, Headteacher at Roe Lee Park Primary School said:
The children involved have worked really hard and gained a keen interest, learning about what life was like during the First World War and what those involved went through, and laying a wreath plays a part in ensuring our pupils know the importance of Remembrance Day.
Cllr Dave Harling, Executive Member for Schools and Education, said:
It is fantastic to see our young people getting involved in commemorating the First World War. It is important that this dark point in our history is never forgotten, and our schools play a key part in this.