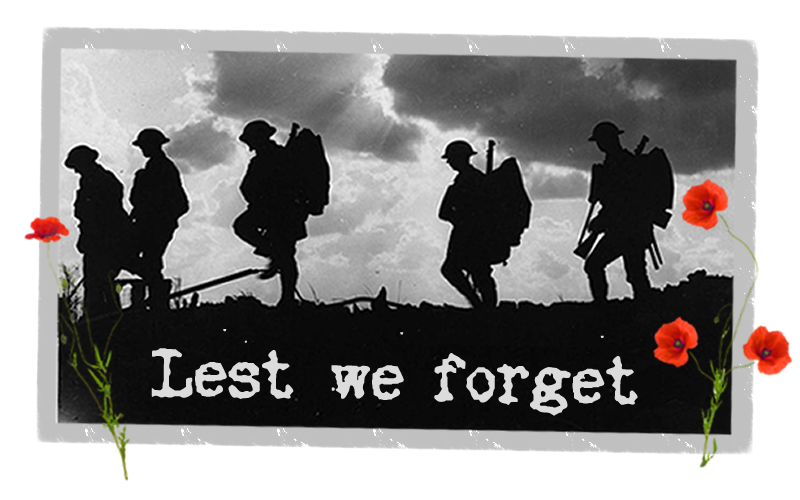 Published Monday 4 August 2014 at 14:03
On the centenary of Britain entering the First World War on August 4 1914, a new podcast looks back at the experiences within the borough as war was declared.
Steve Irwin, from Blackburn Museum, talks about what the mood was like in the build up to the declaration of war, about the crowd of thousands that gathered in Blackburn Town Centre awaiting the posting of the declaration, and how news spread afterwards.
Steve also talks about an account from a local man at the time, George Miller, who gives an insight into the reaction of war being declared at the time.
You can listen to the podcast here:
https://soundcloud.com/theshuttle/first-world-war-centenary-blackburn-august-4
You can visit Blackburn Museum to see the World War One exhibit, between Wednesday and Saturday, 12:00pm – 4.45pm