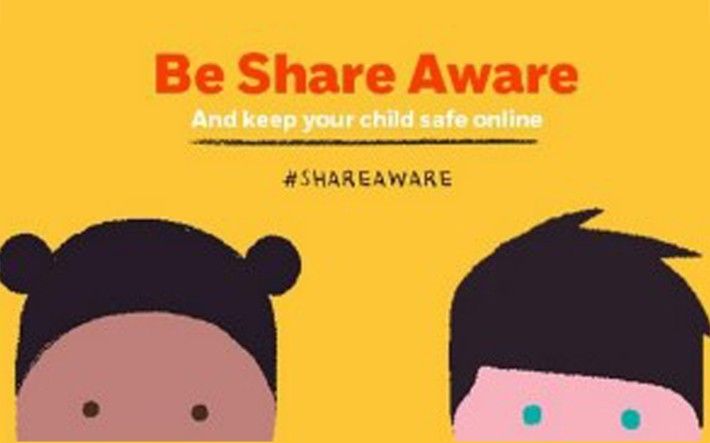 Published Thursday 12 February 2015 at 14:54
The NSPCC has launched a new E-Safety education campaign – Share Aware – aimed at parents to help their children surf the internet securely.
Blackburn with Darwen Council is supporting the campaign and encouraging parents in the borough to get on board. research shows that many parents feel confused by the internet and out of their depth in understanding what their children are doing online and what the risks might be.
The Share Aware campaign aims to give parents the tools to have these conversations and directs parents to a range of new resources, including Net Aware, a simple NSPCC guide to the social networks, sites and apps children use – as rated by parents and young people themselves.
The guide has three main purposes:
to provide an overview of sites, apps and games that children and young people use from a user-perspective;
to give parents the confidence to facilitate balanced and informed conversations about what their children are doing online; and
to encourage parents to look at social networking platforms themselves and form their own views about the appropriateness of popular sites for their children.
The Share Aware campaign will also include two animations that will be shown on prime time television and on digital spaces. These films have a serious message from the stories of two children who share too much about themselves on-line.
Councillor Frank Connor, Blackburn with Darwen Council's Executive Member for Children's Services, said:
I am sure many parents will welcome this campaign – There will be quite a lot of children in Blackburn and Darwen who will have access to computers, tablets, smartphones and games consoles and while these can be very entertaining, some safety measures are often needed.

The threats that can lie online are a worry for parents and this campaign is designed to give really useful advice about social networks and other sites that children are likely to visit, and to encourage them to feel confident in talking to their children about online safety and what they share when they socialise online. Some people online are not who they say they are and this can be a real danger to children. I hope people take a look and get talking with their children.
Find out more at http://www.nspcc.org.uk/shareaware