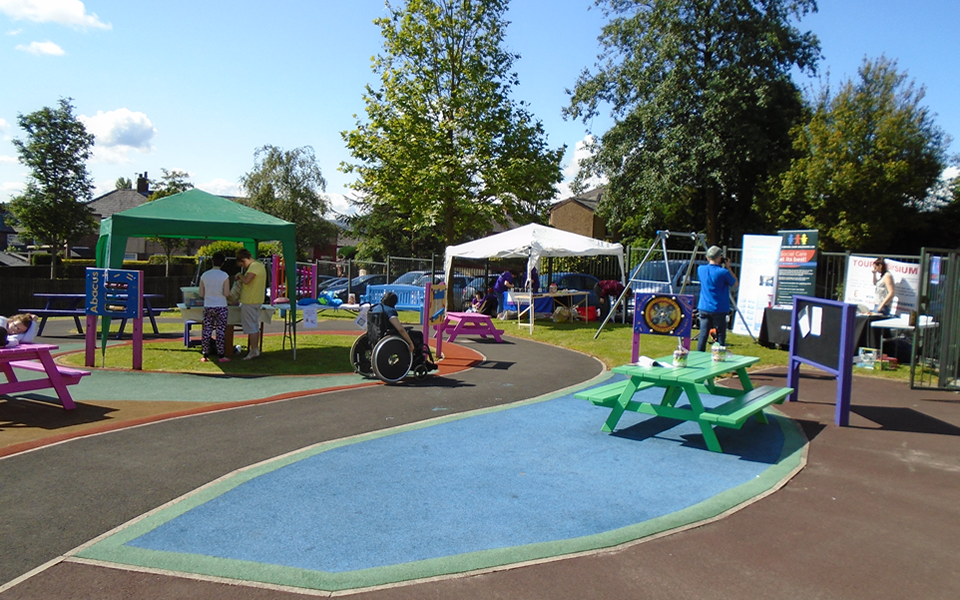 Published Wednesday 20 January 2016 at 13:57
Children's staff at a short break centre for disabled children have been described as 'exceptional' in national inspections.
Apple Trees in Blackburn, which is run by Blackburn with Darwen Council, was judged to be Outstanding in all areas by Ofsted.
Apple Trees unit provides short breaks for children up to the age of 18 with disabilities. It allows young people to have social experiences outside of their immediate families in a purpose built environment. Young people can enjoy making new friendships, going out to access the Borough's wider services as well as providing families with a much needed break from their caring responsibilities.
Depending on the needs of the child, young person and carer, care can range from an hour a few times a week with a support worker to help access universal services in the community, ranging to a number of overnight breaks each year for those children and young people with complex needs.
The Ofsted report said:
Young people and their families benefit immensely from the support provided by this service. Parents and carers are extremely positive about the home and are happy with the quality of care and support their children receive.

A strong feature of the home is the warm and affectionate relationships between staff and young people. Vulnerable and complex young people appear happy, relaxed and comfortable during their stay.

Staff ensure that young people are given every opportunity to experience activities that may not otherwise be available to them. They are extremely dedicated to their role and show great commitment to ensuring vulnerable young people are enabled to live life to the full. Staff are highly effective in managing young people's complex and challenging behaviour."
Linda Clegg, Director of Children's Services at Blackburn with Darwen Council, said:
This is absolutely fantastic news and is a real testament to the hard work and dedication of the wonderful staff at Apple Trees Hub. They deserve this recognition as they make such a difference to the children and families in the borough."
Apple Trees Hub can be contacted on (01254) 503773.