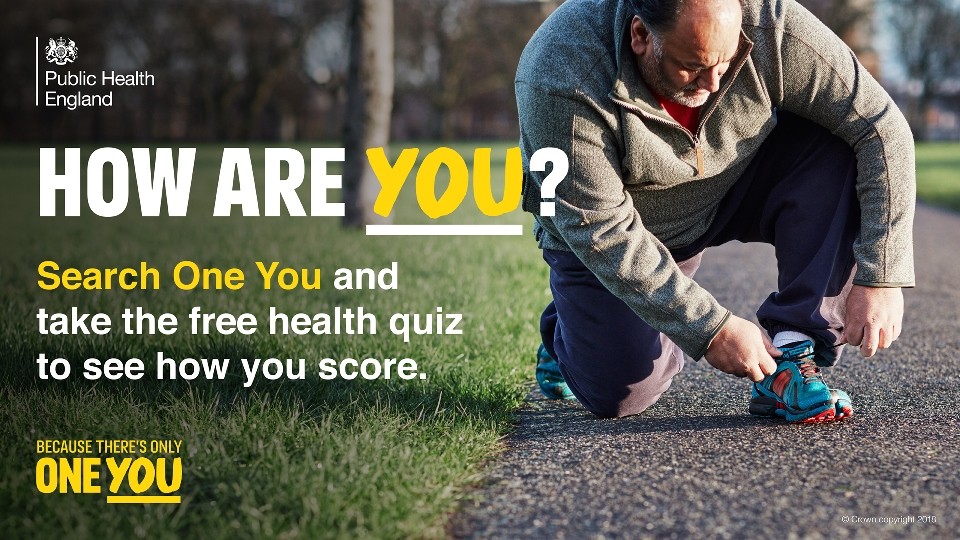 Published Wednesday 2 January 2019 at 13:48
Public Health England is urging people to kick off the new year by taking an online health quiz as part of a new campaign.
The "How Are You?" campaign is designed to encourage adults to take a moment to think about whether their current lifestyle could be impacting their health and support them to make any positive changes, whether that be eating better, stopping smoking, cutting down drinking or getting active.
The ten minute quiz provides each user with a free personalized health score on completion.