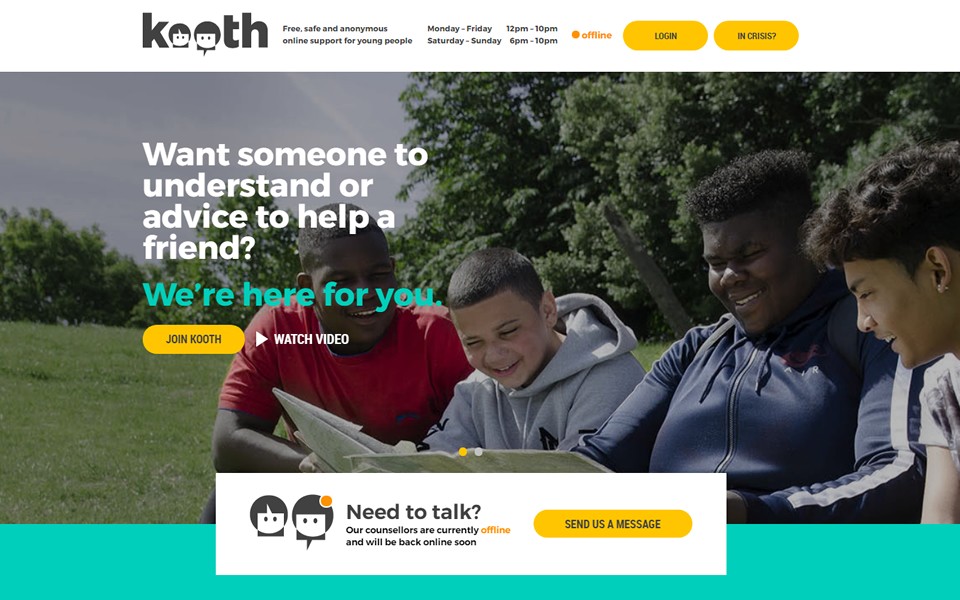 Published Wednesday 13 November 2019 at 16:03
Free online counselling and mental health support for children and young people is now available to access in Blackburn with Darwen's libraries.
Kooth offers easy access to peer-to-peer support, moderated forums, goal setting and self-help materials 24-hours a day for young people aged 11-18. It is also available for 18-25s with special educational needs and those leaving the care system.
The Kooth service will be available via public access PCs in the borough's five libraries meaning young people can access the service for free outside of home or school or when they can't get on it via a mobile or tablet. Usage is free and only requires a Gmail email account.
XenZone, the digital mental health pioneer, has been commissioned by Blackburn with Darwen Council to provide the Kooth service locally.
Forum topics on the system vary from exam stress and bullying to eating disorders, suicide and self-harm.
Experienced, professional counsellors are also available to offer young people support in one-to-one sessions, from midday until 10pm on weekdays and from 6pm until 10pm at weekends.
Kooth is a British Association for Counselling and Psychotherapy (BACP) accredited service and has been commissioned in Blackburn with Darwen for an initial 12 month pilot.
Audley, Queens Park and Bank Top Neighbourhood Learning Centres also have public access facilities where Kooth is accessible.
Adele Karwat, Service Manager Libraries and Archives, said:
We're delighted to now be able to offer Kooth in our libraries. The idea is to give local young people more options to access this service and the more support available for mental health the better as removing stigma is so vitally important.