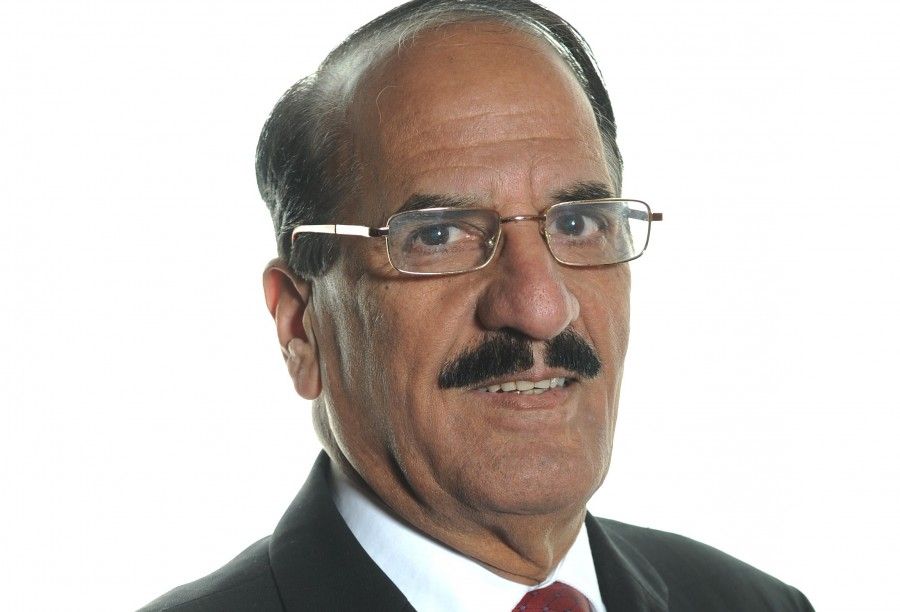 Published Tuesday 22 March 2016 at 12:00
A new Ambassador programme has been launched in the borough to help promote it as a place to live, visit, study and work.
The programme is part of Blackburn with Darwen's new 'story' which was launched to over 200 business leaders on Tuesday at Blackburn's iconic Cathedral Quarter.
The HIVE Ambassadors role is to be guardians of the new brand and story and to lead efforts to improve the area's attractiveness for business, investors, re-locators, in line with the wider Plan for Prosperity.
In addition to this a new Place Board has also been created, using existing business groups to provide a business led, strategic view, approach and leadership for the promotion and development of Blackburn and Darwen. The board will oversee and direct the work of Ambassadors.
This initiative is the culmination of 18 months' work led by the Local Strategic Partnership (LSP) to create a new narrative and challenging stereotypical perceptions of the borough.
It aims to celebrate the area's greatest strengths and assets and raise the profile of the place to encourage people to live, work and encourage opportunity and prosperity.
The work has been prompted by the LSP's Plan for Prosperity 2014-20, which identified image and marketing as a key priority. You can see a progress update on this plan here.
Khalid Saifullah, Chair of the borough's HIVE business network, said:
The business community of Blackburn with Darwen, with the full support of our public sector colleagues, is driving the changes needed to build a prosperous borough.

A fundamental part of sustaining a place marketing effort is having a leadership group who are enthusiasts for our place, who have networks and contacts, and are prepared to give up some of their time to be spokespeople for it.

Here in the borough, we are fortunate to already have more than 250 local organisations through the Hive business network who have significant pride in their towns.

Alongside the Place Board, I will be working with the business community to develop a sustainable 'Hive Ambassador' programme which will mobilise local organisations and enable them to become a 'salesforce' for Blackburn and Darwen through their day to day activity, networks and contacts.
Cllr Mohammed Khan, Leader of Blackburn with Darwen Borough Council, said:
This is a really exciting time for the borough and shows how thinking creatively and outside the box can help drive change.

This is especially important at a time of limited resources. Changing perceptions about a location and creating a positive brand image can't just be about traditional marketing. There needs to be a new model of place leadership and place promotion where the private sector is empowered to take on a significant role, as this work benefits people and business as well as the place.
Through regular meetings and events and the development of marketing material, Hive Ambassadors will be given the knowledge and 'tools' to sell the place.
The idea is that the borough has many companies, organisations and important brands who, regardless of their size, can contribute financially or in kind to building the destination of Blackburn and Darwen.
Khalid added:
In other places, similar ambassador schemes have reaped huge rewards that are ploughed back into the place. Getting these organisations as Ambassadors is vital as it adds national and international reach for the area and gives us huge credibility as we link their brands to our story.
The next Hive session will be on the 21st April, followed by the 2016 Hive Business awards on Thursday 26th May.
For more information you can visit the dedicated web place portal at: www.blackburn-darwen.org.uk