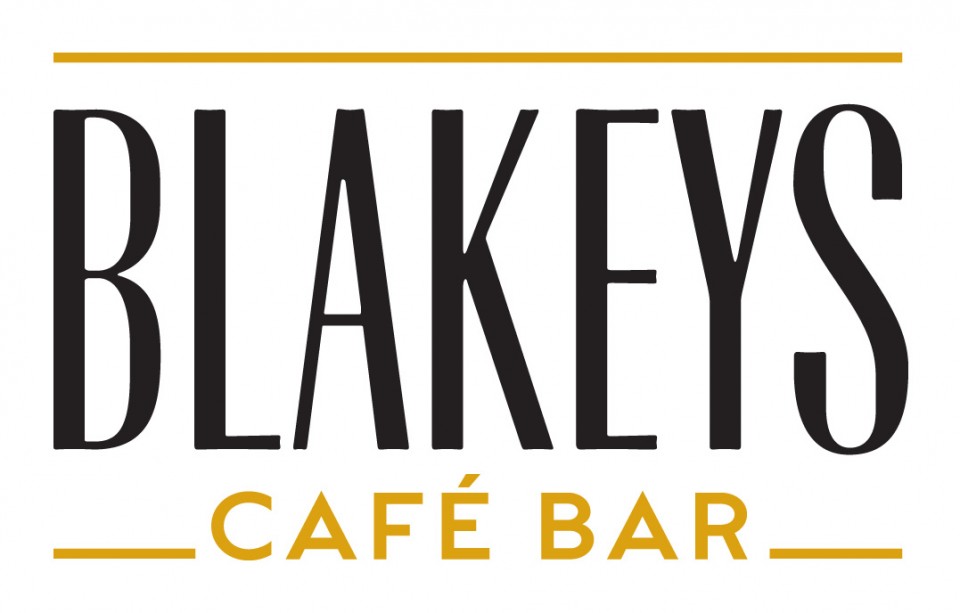 Published Friday 26 January 2018 at 11:14
An exciting new development could be coming to the Blakey's site at King George's Hall.
Restaurant chain EastZEast is in discussion with the Council to open a 200-seat restaurant operating 7 days a week plus a gelato offer with coffee, light meals and desserts during the day.
It is a significant investment in Blackburn Town Centre and will support the upcoming £16 million development of the wider Blakey Moor area.
Blakey's has been operating at a loss throughout 2017 and has been closed on Mondays to save money.
Staff working at Blakey's have been informed of the plans and re-deployment in other roles within Blackburn with Darwen Council is actively being sought.
EastZEast is a well-respected brand with a number of outlets including Preston, Manchester and Birmingham, and is also expanding into the South of the UK. It is hoped that up to 30 jobs could be created.
It has to the potential to offer event catering including bespoke wedding packages being ideally located next to the Register office in the building.
It would provide a valuable new addition to the improving food and drink offer in the town centre also attracting wider audiences to King Georges Hall.
A decision will be made on the proposals by the Council in March.
Councillor Phil Riley, Executive Member for Regeneration, said:
The Council is looking at a new use for the site at King George's Hall which is currently home to Blakey's which has been making a loss. This is not sustainable given the considerable budget pressures for the last few years."

It has been closed on Mondays since 2017 to save costs and  a new opportunity for this site would be a fresh start offering customers a high quality food and drink offer 7 days a week during the day and through to late evening. .

This would be a significant investment in the town centre, supporting the already confirmed £16 million investment in the Blakey Moor area but also in the refurbishment of the restaurant, including the dining area, kitchens and toilets."