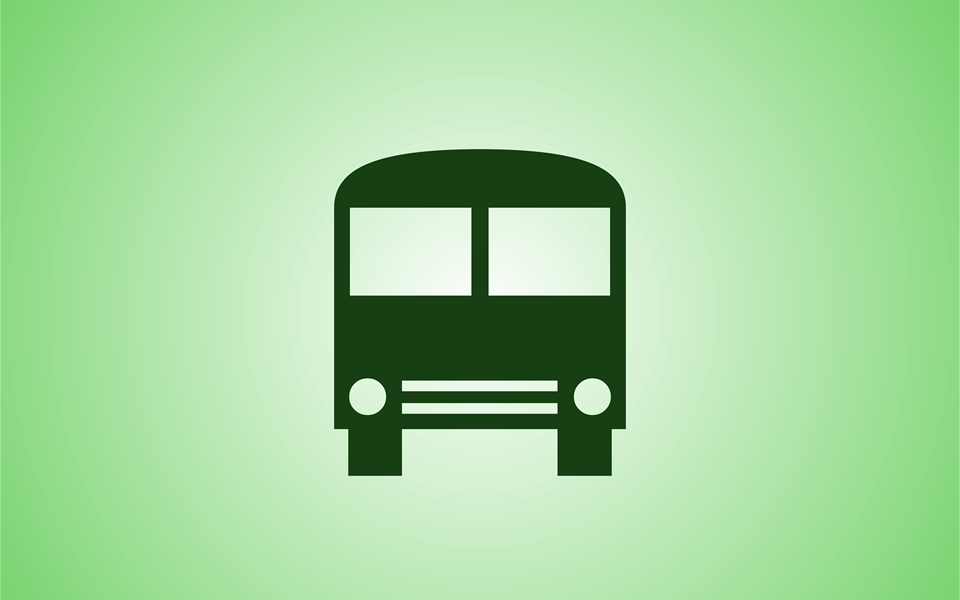 Published Thursday 9 July 2015 at 10:30
The Birch Hall Avenue bus service is scheduled to be withdrawn for commercial reasons from 26th July 2015.
The Council has come up with a solution with the help of Darwen Coach Services.
The subsidised 38 service, currently operated by Darwen Coach Services, will be rerouted to take in Richmond Terrace, Greenway Street, Hollins Grove Street and Birch Hall Avenue before continuing to Tockholes and Belmont (in both directions).
From July 26, this service will operate twice a day in each direction and gives the residents of Birch Hall Avenue (and Greenway Street) a direct bus to Darwen at 10am, returning from Darwen at 12.20.pm
It will operate Monday – Saturday, with the benefit of additional services to Tockholes/Belmont on a Saturday as well. The 5.05pm (Monday to Friday) service from Darwen to Birch Hall will also be retained within the 38 Council Contract.
Councillor Phil Riley, Executive Member for Regeneration, said:
We recognise that this is  a reduced service but we are glad that in difficult times we have been able to find a solution and that residents will not lose out. We know that public transport plays a crucial role in people's lives and the loss of a service can have a significant effect."
Councillor Stephanie Brookfield, Assistant Executive Member for Regeneration, said:
"I am pleased we were able to keep the service running in some form. I know it's a reduced service but I am pleased, even in these tough times, we were able to find some kind of solution as such links are vital to residents of the borough ."