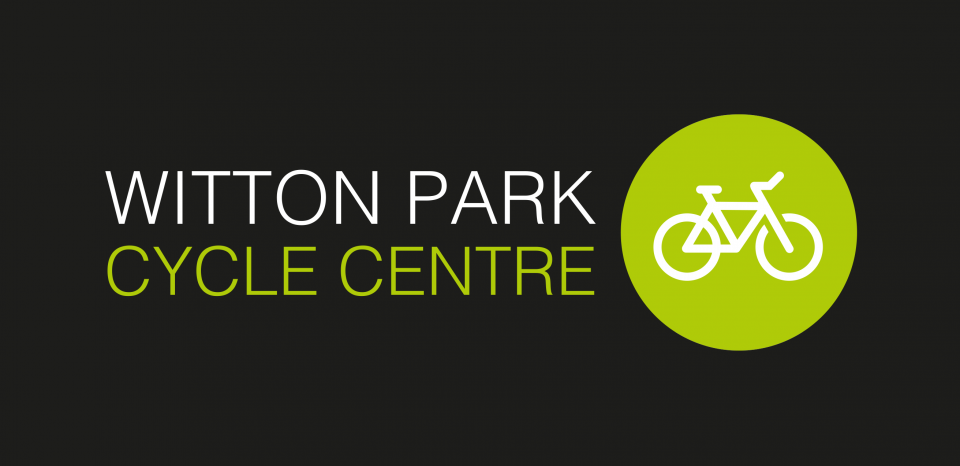 Published Thursday 11 February 2016 at 16:05
Witton Park Cycle Centre is offering a range of new and exciting activities this February half term.
The activities will be taking place on February, Tuesday 16th and Thursday 18th
Balance Ability
Give your little ones the best change of learning to cycle from the earliest stage, with a new BalanceAbility Course. For ages 2 – 5, starting from 10am – 11am.
£5 per child. Booking is essential.
Xplorer Orienteering Challenge
Get the whole family involved and explore Witton Park in a fun and exciting challenge.
For all ages 12 – 4pm, £2 per map
Busting out of stabilisers Workshop
This workshop will help your child become an independent cyclist.
From 1-2pm, £2 per child
BMX Bike and Helmet Rental
Ages 10+ 12 – 2pm
£5 per person
To book a slot or for further information please contact Witton Park Cycle Centre on (01254) 54855