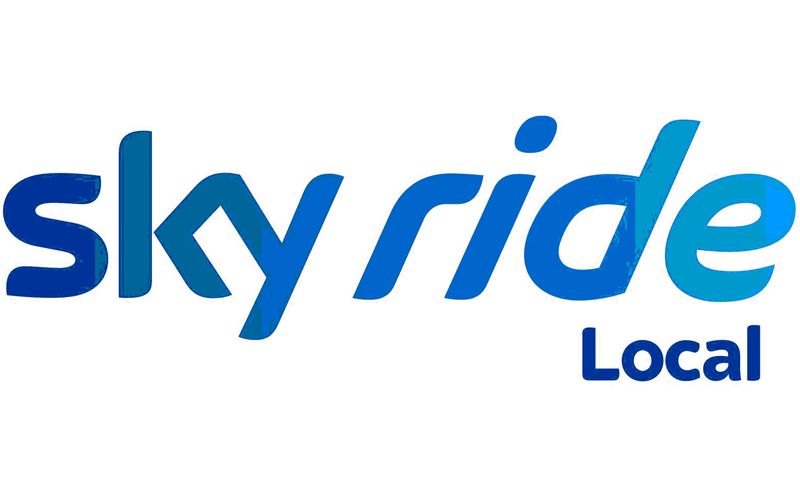 Published Tuesday 18 August 2015 at 15:16
British Cycling, along with a partnership of organisations across the county, has scheduled an exciting summer programme of cycling in Lancashire.
Part of a national campaign to get more people cycling for fun and fitness, Sky Ride Local offers a fantastic range of free guided bike rides in the area taking place throughout the summer months. Guided by friendly British Cycling Ride Leaders along scenic local routes and pitched at three different levels, there's something for everyone.
Sky Ride Local has run successfully since 2010 in Blackburn, Preston, South Ribble, Chorley and Blackpool with thousands of people of all ages and abilities taking part in hundreds of Sky Rides.
This summer, the programme is being broadened out across the whole county, giving many more people a chance to take part in the free guided bike rides. One hundred free Sky Ride Locals will be running over the summer months, including new locations spanning all 14 Lancashire local authority areas.
Below are two lists of Local Bike Rides being hosted by Sky Ride Local over the coming months: