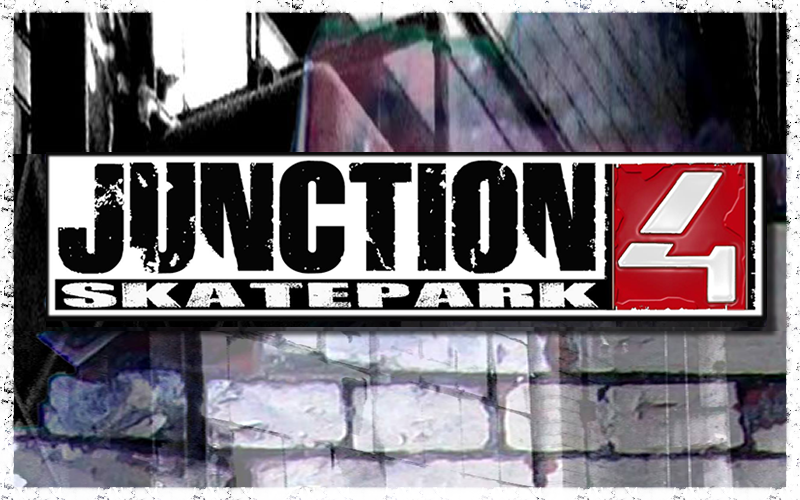 Published Friday 12 September 2014 at 13:19
The much anticipated new skatepark, Junction 4, is due to open its doors on Saturday, September 20.
Opening times have already been announced and now the prices have also been released (see below).
There will be a one off registration fee and the registration forms will be published here shortly.
The park is based at the former Blackburn Rovers Sports Academy building near Darwen Vale School.
Find out more about Junction 4 Skatepark on the Facebook page or follow @junction4skate on Twitter.
Charges (Subject to change)
Mini Mania session £TBC (5-8's ONLY)
Inductions/Tuition £TBC
Party bookings (Hourly rate) £TBC
Monday to Friday sessions
Adult 2HR Session (16+) £5
Child (U16) 2 HR Session £4
Saturday & Sunday Sessions
Adult 3HR Session (weekends) £6.50
Child 3 HR Session (weekends) £5.50
Registration and cards
Registration Fee £5.00
Replacement membership card £3.75 (Initial Card is free – 2nd card replacement)
Monthly direct debits
Adult £30.50 (3 month tie in )
Adult £25.50 (12 month tie in)
16-18 £22.50 (6 month tie in)
Under 16's £18.50 (6 month tie in )
Student £18.50 (3 month tie in)