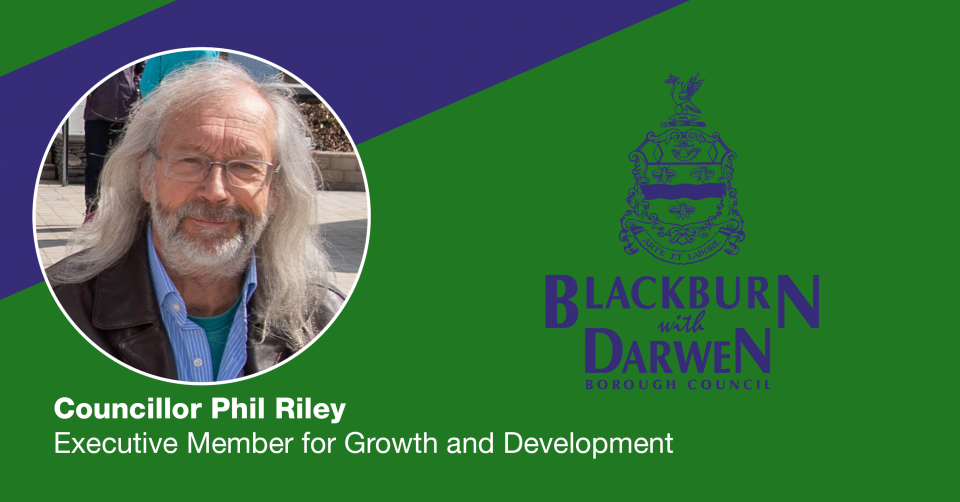 Published Thursday 3 October 2019 at 15:46
Statement from Councillor Phil Riley, Executive Member for Growth and Development:
"I am absolutely delighted to announce that the Lancashire Enterprise Partnership has approved more than £4m worth of funding for two major projects in Blackburn and Darwen.
"Approval has been given for an allocation of £2.79 for the Growth Deal funding to the work going on in the Haslingden Road area, for a residential and health campus project, subject to a business case this month.
"There is also £1.4m to come to the Darwen East Development Corridor Phase 2, at the Greenbank Terrace Link Road. This will provide a new link road, new roundabout and better local access.
"Both these funding packages will build on the major ongoing projects which are designed to bring in better traffic and transport links, business investment and jobs growth, all positive developments for the borough.
"The Council has secured this funding via a very competitive process with the invaluable help of partners, Barnfield Blackburn Ltd and the LEP, and this will build on our good track record in bringing much-needed improvements and investments into the borough."