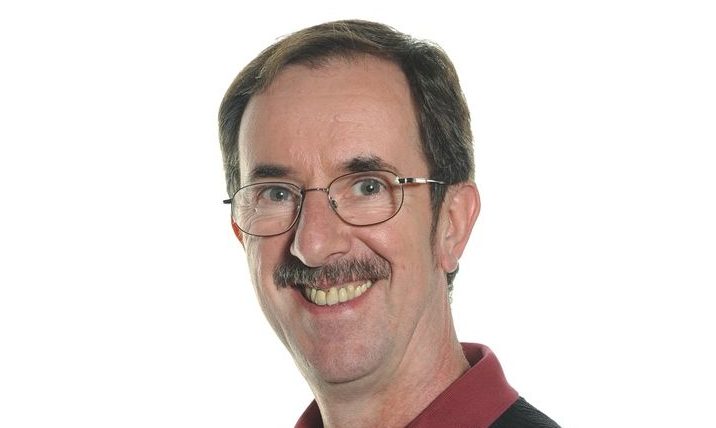 Published Friday 13 February 2015 at 15:51
A specialist centre to support students with Autism has been given the green light.
It will be based at the former Crosshill School site on Shadsworth Road in Blackburn and was given the go-ahead by Blackburn with Darwen Council's Executive Board.
It is set to tackle a shortfall in specialist units for children with Autism in the borough. Dedicated Autism education in the borough has previously been provided by Newfield School in Blackburn, but a growing demand for places means a new, larger unit is needed.
The unit will be a specially designed single story building for 60 pupils with 10 class bases, support facilities and staff accommodation. It is expected to cost £4.3 million and will be taken from the Basic needs Capital Funding Grant that has already been allocated to the Council.
Evidence shows that the number of children being diagnosed with ASD in the borough is increasing, and some parents have had to use schools and units out of the borough due to space issues at the current unit.
Autism Spectrum Disorder (ASD) is a complex and wide spectrum which requires a diverse range of educational and care provision to meet the individual needs of the pupils.
Pupils of all ages on the lower end of the Autistic Spectrum, and younger pupils with mid-range ASD can often successfully attend mainstream schools but pupils with more severe Autism require much more specialised education and care.
Councillor Dave Harling, Blackburn with Darwen Council's Executive member for Schools and Education, said:
This decision is really good news for children with autism and their families. ASD is complex and a unit like this is very much needed to give pupils' education and care that is tailored to their individual needs, especially as we currently have a shortfall of provision.

"The care and education of every child in our borough is of great importance, so making sure we provide the best educational environment where they can learn, feel safe and thrive is essential.