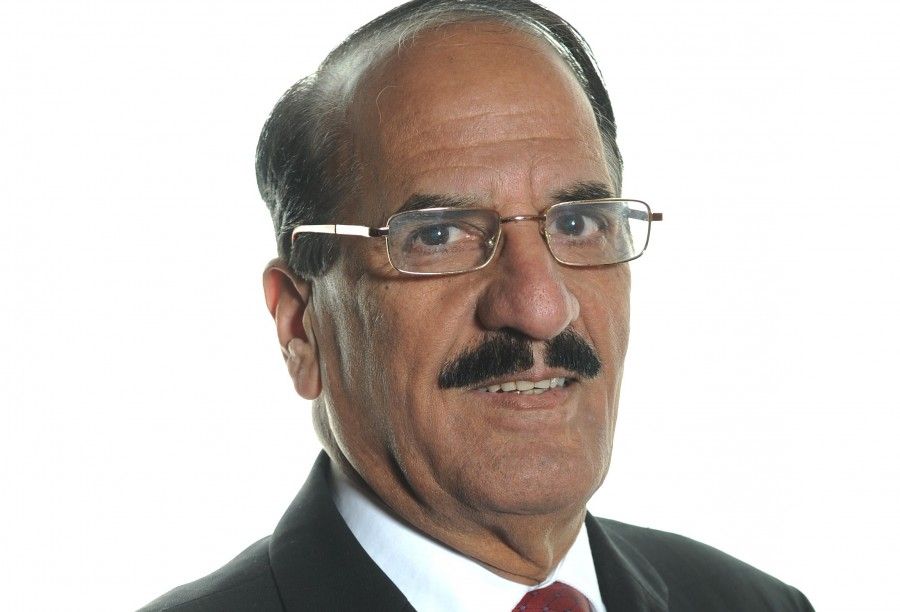 Published Tuesday 14 October 2014 at 13:39
Blackburn with Darwen health bosses are backing the new Be Clear on Cancer 'Blood in Pee' campaign.
The six-week long campaign is designed to raise awareness of the key symptoms common to both bladder and kidney cancer – blood in pee – and encourage those experiencing the symptoms to see their doctor straight away. If bladder and kidney cancers are diagnosed early they are more treatable.
Around 760 people in Lancashire and Cumbria are diagnosed with either bladder or kidney cancer every year.
Councillor Mohammed Khan, Executive Member for Health and Adult Social Care, said:
It's important for people to be aware of the symptoms of bladder and kidney cancer. If you notice blood in your pee, even if it's just the once, tell your doctor.

It's very straightforward for your doctor to examine you and decide whether to arrange further tests. If your doctor suspects it might be bladder or kidney cancer, you will be urgently referred to a hospital and they will then organise tests, and, if necessary, treatment. You will either get reassurance that it isn't cancer, or if it is you will have a better chance of successful treatment.

You're not wasting anyone's time by getting your symptoms checked out – it might be a sign of something else that needs treatment. And if your symptoms persist, go back to your doctor – they'll want to help.
Visible 'blood in pee' is a key symptom for bladder and kidney cancers. Yet when asked to name cancer signs and symptoms, only one in three people mention unexplained bleeding.
For further information about the signs and symptoms of bladder and kidney cancer, please visit: nhs.uk/bloodinpee