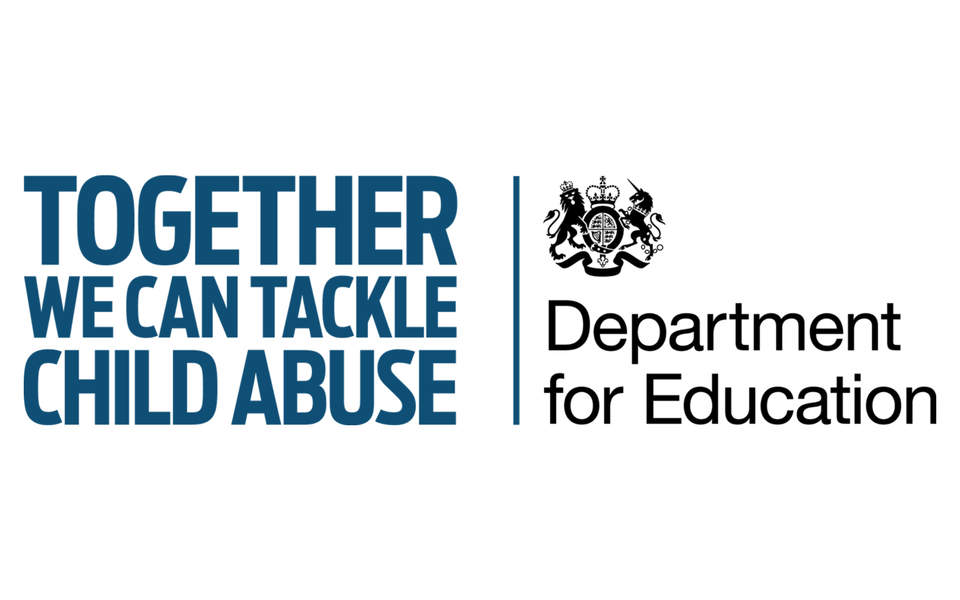 Published March 21, 2017 at 14:49
Blackburn with Darwen Council is supporting a national campaign to tackle child abuse.
The "Together, we can tackle child abuse" campaign has been launched by the Department for Education to raise awareness and encourage the public to act when they suspect child abuse or neglect.
It aims to dispel certain misconceptions the public have about making a report to Children's Services if they suspect a child may be at risk.
National research suggests that a third of people who suspect child abuse are put off reporting because they think they might be wrong.
In fact, information is usually gathered from lots of different sources, such as teachers, GPs and the police, so any report made by a member of the public would form one part of a bigger picture.
Maureen Bateson, Executive Member for Children's Services, said:
Every child has a right to be safe and secure and to be protected from all forms of abuse and neglect.

If you are worried about a child or a situation, please contact our Children's Services department. They are here to protect children and make sure of their wellbeing.

Social workers protect vulnerable children and provide support to families in need of assistance. Sharing your concerns with someone could mean we spot a problem sooner and can take action to help the child and the family concerned."
If you have any concerns about a child, please contact Blackburn's  MASH team on (01254) 666400.
To find out more about the national campaign, go to: https://tacklechildabuse.campaign.gov.uk/ or the Twitter hashtag: #tackleabusetogether