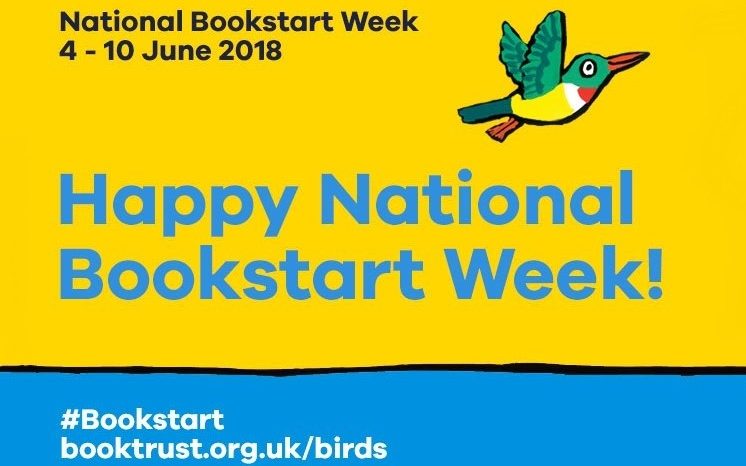 Published Friday 1 June 2018 at 14:27
Blackburn with Darwen libraries is inviting you to come and celebrate National Bookstart week!
The theme for this year is called Bird Boogie and you will be able to get a free copy of 'A Busy Day for Birds' book by Lucy Cousins along with other goodies to take home.
National Bookstart week is Book Trust's annual celebration of the joys and benefits of sharing book, stories and rhymes from as early an age as possible. The week will take place from 4th – 10th of June.
Each library will also be having special themed story times.
Tuesday 5th June, 2 – 2.30 pm, Blackburn Library
Wednesday 6th June, 2 – 2.30 pm, Darwen Library (with toddlers' craft from 2.30 – 3 pm)
Thursday 7th June, 10.30 – 11 am, Roman Road Library
Thursday 7th June, 11 – 11.30 am, Mill Hill Library
Saturday 9th June, 11 – 11.30 am, Blackburn Library
There's no need to book – just turn up on the day.