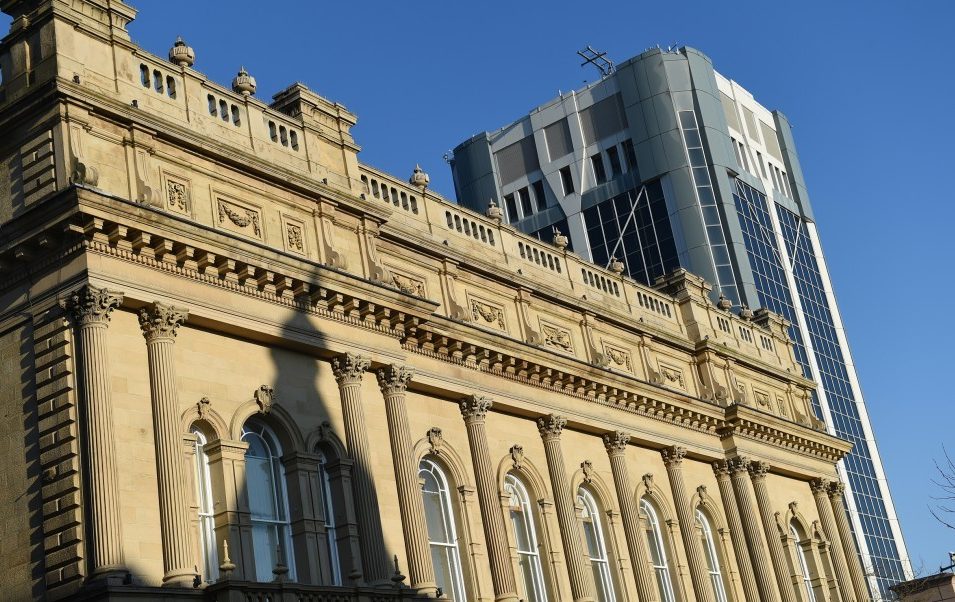 Published Tuesday 23 May 2017 at 13:32
A one minute silence is to be held tomorrow, Wednesday 24 May 2017 at 12 noon, at the Town Hall in Blackburn. The minute silence is to pay respect to those who lost their lives, those injured and the many others affected by the incident in Manchester on 22 May 2017.
People are welcome to join us to observe this one minute silence outside of Blackburn Town Hall, by the steps, on King William Street, BB1 7DY.
A gathering, observing a minute's silence will also take place outside Darwen Town Hall, on Croft Street, BB3 1BQ at noon. Representatives from the council and other community leaders will be at both Town Hall's.