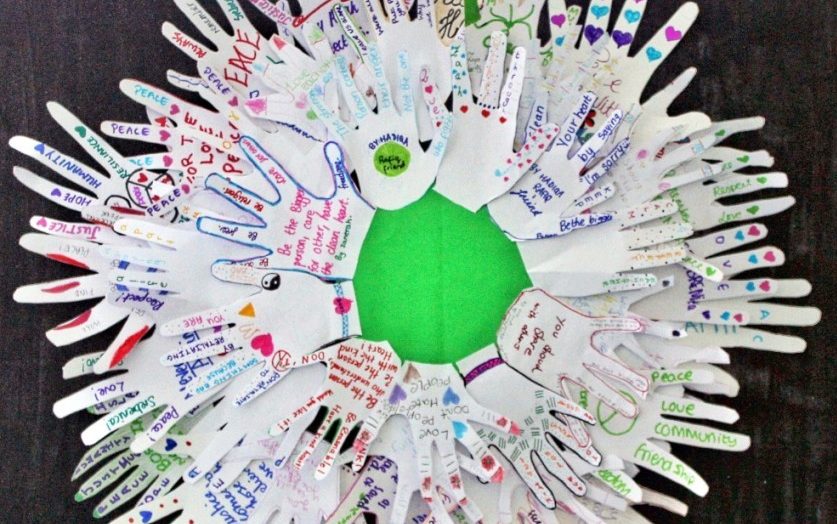 Published Friday 7 July 2017 at 11:43
Blackburn Cathedral will commemorate the victims of the Srebrenica genocide in a special memorial service.
 The memorial event will take place on Thursday, July 13th, from 1.30-2.30pm. Everyone is welcome.
It will be held in the memory of more than 8,000 Muslim Bosnians who were killed during the Bosnian War in July 1995.
The Srebrenica genocide is the only holocaust in Europe since WWII.
For more information, go to: www.srebrenica.org.uk or follow @srebrenicaUK or
#Srebrenica Memorial Week on Twitter.