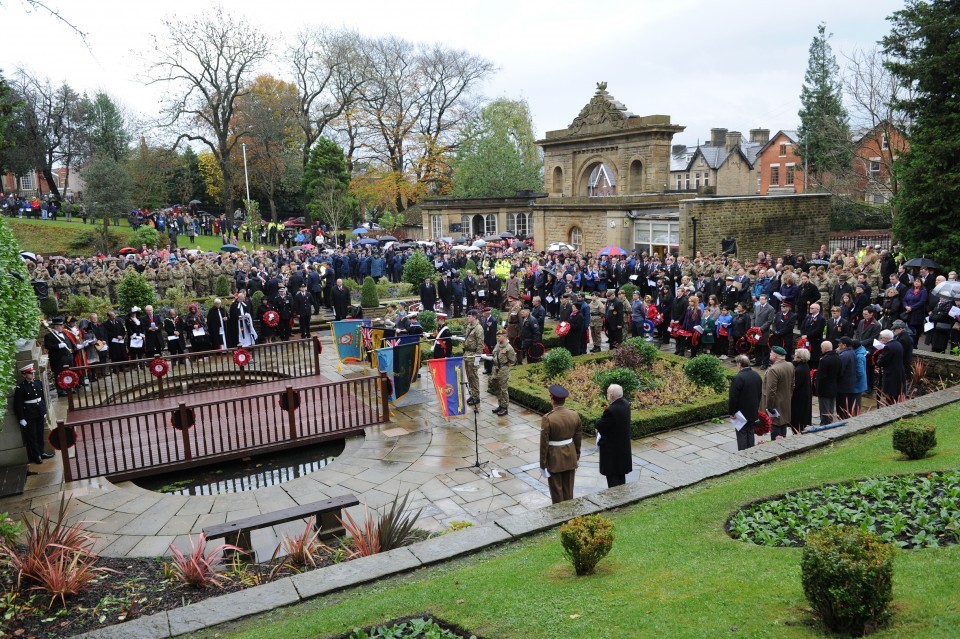 Published Tuesday 16 February 2016 at 13:51
The fourth Blackburn with Darwen Memorial Service will take place in the summer this year.
The 'Let Us Remember' annual event usually happens in March but with bad weather forecasted, it has been postponed until June 5 in the hope of brighter skies.
The function, held in Corporation Park, will see multi-faith residents who have lost a loved one in the past year, coming together to pay their respects and honour their lives.
Supported by Blackburn Cathedral, Blackburn with Darwen Interfaith Forum and Blackburn with Darwen Council, the memorial was founded by Blackburn coroner of 14 years, Michael Singleton.
During his work in the borough, he says he has seen thousands of families coping with the loss of a loved one in a wide variety of different ways.
Michael said:
"This is an ideal opportunity for those of any faith, or no faith, to remember anyone that has passed away, with others who have been through the same experiences.

"As at last year's event, people will be able to leave messages in memory of their loved ones, in an area of the park."
Councillor  Faryad Hussain , Mayor of Blackburn with Darwen Council, said:
"When people are coping with the loss of a loved one, the support of the community, neighbours and friends is invaluable.

"We would welcome people from all backgrounds and faiths to come together and support those who are grieving. "