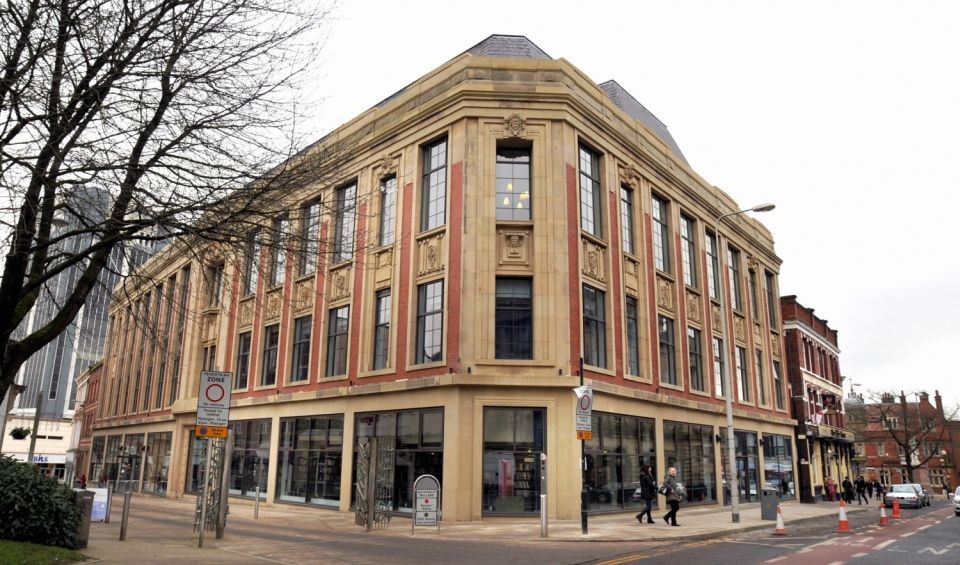 Published Friday 12 October 2018 at 9:11
Award winning poet and novelist Valentine Williams will be speaking about her book 'The Marsh People' and her life in writing at Blackburn Library.
The local writer brought up in Blackburn will be at Blackburn Library on Tuesday, October 23 from 7pm. Tickets are £2 and she will be also selling copies of her book The Marsh People.
To reserve a place please call (01254) 661221 or email library@blackburn.gov.uk