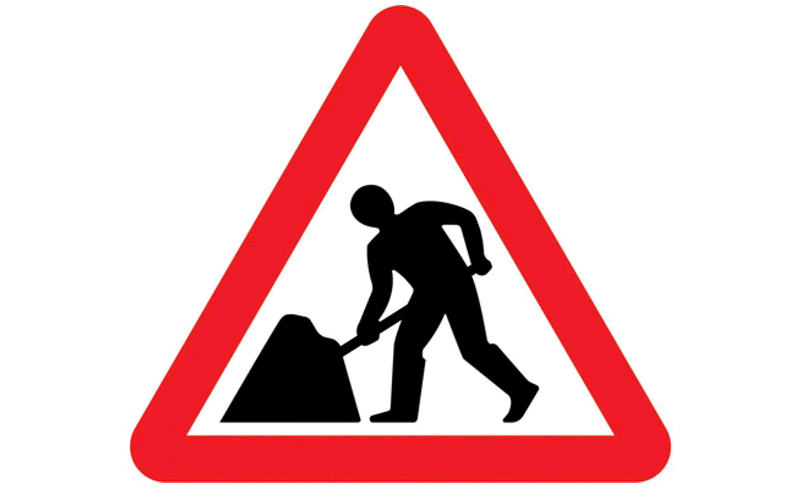 Published Friday 8 August 2014 at 15:21
We have been informed by the National Grid that, due to ongoing works Aqueduct Road is to remain closed today, and unable to reopen in time for the Blackburn Rovers v Cardiff City game tonight.
Match day traffic will be diverted down Hollin Bridge Street from the A666, which will be made one way temporarily from the A666 until Hamilton Street, due to the volume of traffic.
Those using this route tonight are encouraged to allow additional time on their journey, to allow for the expected heavy traffic.