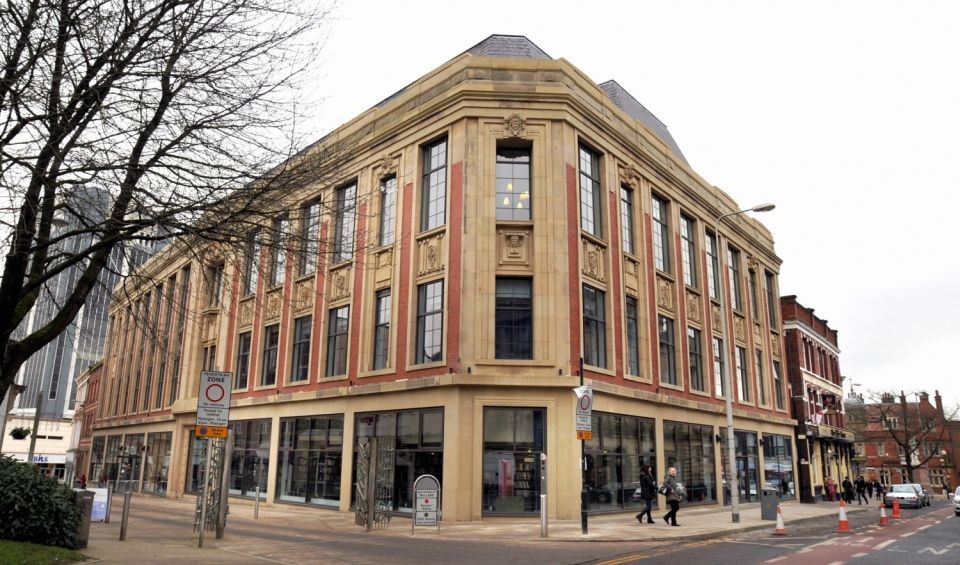 Published Monday 12 June 2017 at 16:57
As part of Make A Noise In Libraries (MANIL) Blackburn Central Library is proud to host a coffee morning on Friday June 16.
This year the Library is inviting everyone to come along and try out our new e-book and audio book provider BorrowBox.
With BorrowBox you can read e-books and listen to e-audio books free of charge from your computer, smartphone or tablet.
Come along and find out how to access this new and exciting way to access the books you love.
You can bring along your own laptops, smartphones or tablets and we can show you how to access your e-books and e-audio books – free of charge!
Or you can just come along and use our facilities and find out more. All welcome.
Coffee morning will be held at the Blackburn Central Library in Meeting room 2 from 10-12pm.