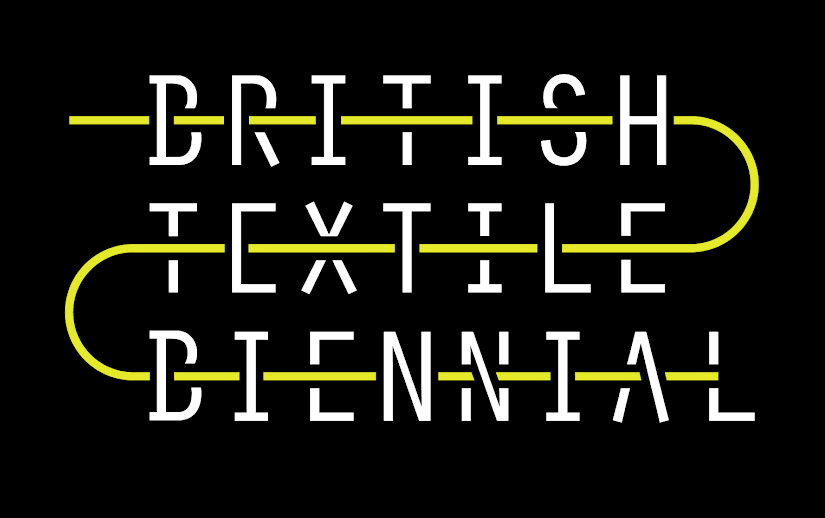 Published Wednesday 25 September 2019 at 11:54
The global brand adidas is coming to town with its biggest ever Spezial trainer exhibition opening on October 4th with free admission to the Cotton Exchange, King William, Street.
And now an impressive wider programme of supporting gigs and events has been announced – including Primal Scream, Dynamo, and Goldie. Everything you need to know to be in with a chance of getting a ticket in the ballot is here
The exhibition is part of the first ever British Textile Biennial
Blackburn charity Nightsafe is set to benefit from the whole adidas programme including the sale of the limited edition 'Nightsafe' Blackburn SPZL shoe which will go on sale as part of the Blackburn exhibition.