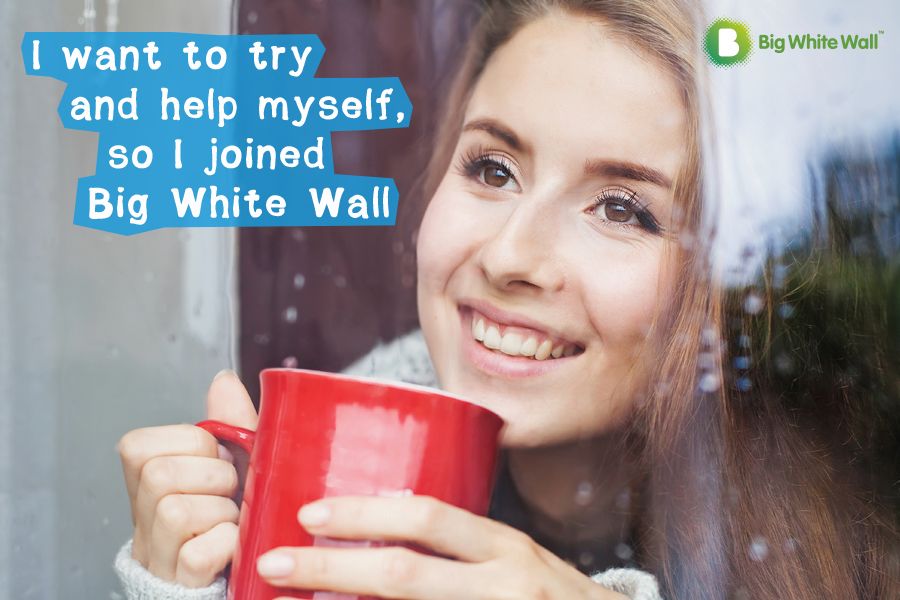 Published October 5, 2017 at 11:53
Blackburn with Darwen Council is supporting World Mental Health Day, taking place on Tuesday, October 10.
Organised by the World Health Organisation, the theme for this year's day is 'mental health in the workplace.'
Events and activities are being organised locally around the day to raise awareness of mental health and the support available locally.
Your Support Your Choice will be offering massages in its shop in Blackburn town centre, carried out by the Lancashire Health and Wellbeing Centre. Pop in for more details and information about what you can do to look after your mind.
A football tournament will take place at UCLAN Sports arena organised by Lancashire Care NHS Foundation Trust.
It is aimed at encouraging people with mental health difficulties to engage with their community and social networks and take part in exercise which is known to be a great way to improve health and wellbeing.
The new Myplace project also encourages young people aged 13-24 years old to explore the environment by offering opportunities to participate in eco-therapy based activities including growing projects, nature walks, conservation work, mindfulness and bush craft.
By getting involved in activities outdoors young people can reduce their stress levels, alleviate mental health problems and improve their concentration and mood.
Myplace is an exciting and innovative collaboration between Lancashire Care NHS Foundation Trust and The Lancashire Wildlife Trust and is funded by close to £1m in Big Lottery Funding that is administered by the national 'Our Bright Future' campaign for young people. It is running in Blackburn with Darwen and across East Lancashire.
Locally the Wellbeing Service is crucial to signposting local residents to support on a range of issues including mental health and an online resource – Big White Wall – provides 24/7 peer and professional support with a supportive community, information and self-help resources and trained counsellors online at all times.
Big White Wall has recently undertaken a refresh with a new and improved look designed to enhance the experience of people visiting the site.
Access is easy, simply go to the Big White Wall site and enter your postcode.
You can also access a range of apps for managing mental health issues via new online platform ORCHA.
ORCHA – which stands for Organisation for the Review of Care and Health Apps – links to a range of health apps that have received fully impartial reviews by doctors and other clinical experts, with scoring criteria added to the reviews to help people make informed decisions with more confidence more quickly.
Once you've decided which app to try, ORCHA will easily allow you to download it direct from the website. Visit the ORCHA site  for more information.
The nationally-recognised 'fiveways to wellbeing' (be active, take notice, keep learning, connect, give) also provide practical steps to take to improve mental health.
Locally you could get some natural daylight and fresh air with a lunchtime walk in one of the borough's parks; take advantage of the leisure available in Blackburn with Darwen with a beeZ card; help others through volunteering whether it be through official channels or just helping your next-door neighbour or elderly people along your street.  You could also learn a new skill or take up a hobby – Blackburn with Darwen's libraries are a great source of information to help you learn more; or get a head start on your New Year's resolution as there's plenty of support available to help you quit smoking or lose weight among other things.
Councillor Brian Taylor, Assistant Executive Member for Health and Adult Social Care and mental health champion, said:
There are lots of support services available across Blackburn with Darwen for people living with mental health issues and it is important to showcase these as part of World Mental Health Day in case any of our residents ever need them.
Residents can contact Wellbeing Service staff direct at: (01254) 682037, www.refreshbwd.com/change or wellbeing@blackburn.gov.uk and GPs can also refer people in to the service.
To access the help available, you just need to be over 16 and live, work or have a GP in Blackburn with Darwen.