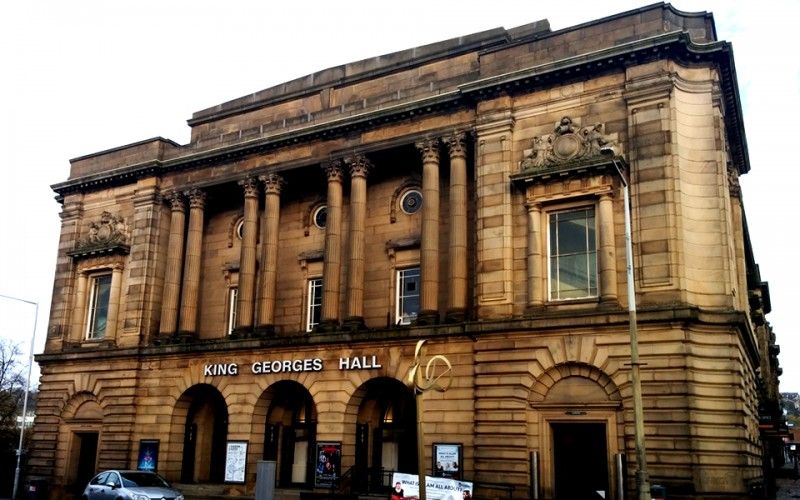 Published Friday 7 May 2021 at 12:47
The count is on at King George's Hall for this year's local election results.
Dedicated teams have been counting ballots all morning and will carry on this afternoon.
Keep your eye on our website and Twitter feed for election results across the borough throughout the day.
The results on the website are at www.blackburn.gov.uk/results2021 and on Twitter at: @blackburndarwen.