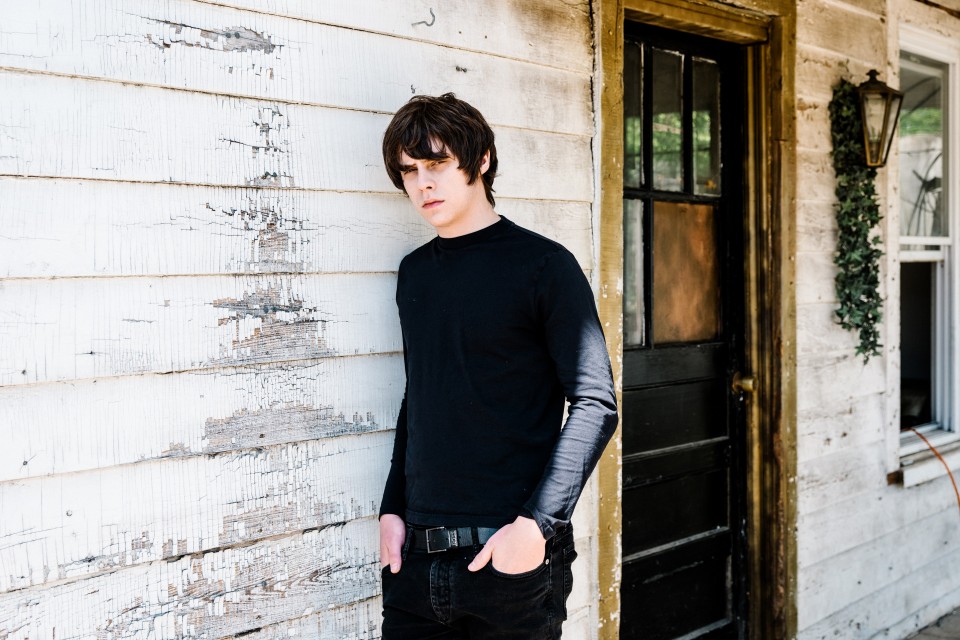 Published Thursday 18 October 2018 at 15:20
Following the release of his critically lauded new album Hearts That Strain last year, Jake Bugg heads to King George's Hall this November as part of his solo acoustic tour.
The shows continue Jake's 'Hearts That Strain' tour, a series of solo acoustic shows that included 15 dates across the country last November and a further 16 this spring.
This stripped back presentation allows the power of Jake's songwriting to shine through in a live setting, attracting a glowing 4* review from The Times.
The intensity and intimacy of the tour is captured perfectly in the video for latest single 'In The Event Of My Demise.'
Hearts That Strain saw Jake work with the Black Keys' Dan Auerbach (who co-wrote and recorded In The Event Of My Demise) and Grammy Award winning producers David Ferguson and Matt Sweeney in Nashville, while recording with some of the best players in the history of popular music.
The result was a sublime, pensive album belying Bugg's 23 years, with reviews for the record nothing short of revelatory; The Times said in their 4* review that Jake 'sounds better than ever', The Guardian wrote that he is 'Glenn Campbell re-incarnated' and The Daily Mail, The I and The Sun gave it glowing write ups in their 4* reviews.
Jake will be supported By Declan J Donovan.
EVENT DETAILS
VENUE: King George's Hall, Northgate, Blackburn. BB2 1AA
DATE: Tuesday 20th November, 2018
TIME: 7.00pm
TICKET PRICE: £24.50
BOOKING INFORMATION
Tickets are available:
Online: www.kinggeorgeshall.com
By Phone: 01254 582579
In Person: King George's Hall Box Office, Northgate, Blackburn