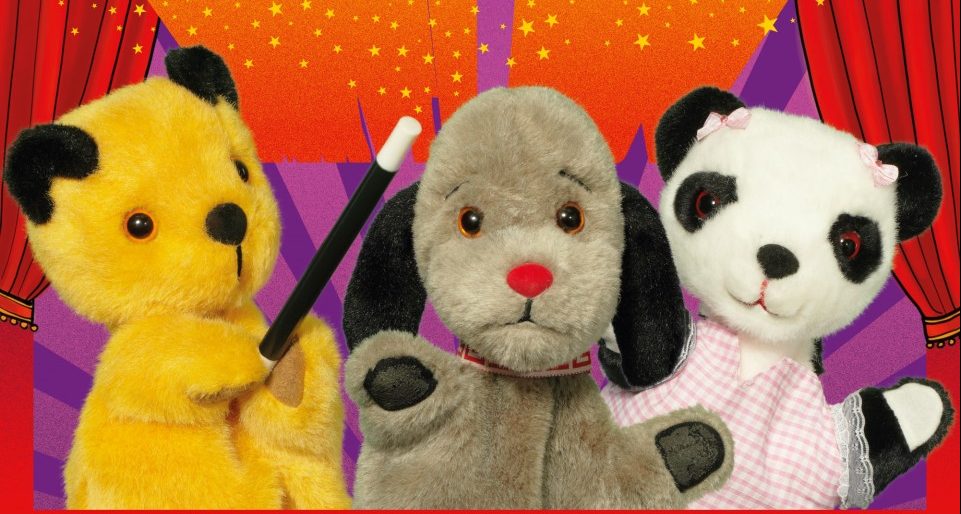 Published Monday 21 January 2019 at 13:31
Join Sooty and friends for his brand new laugh out loud magic show this February at King George's Hall.
Direct from their hit ITV series, Sooty, Sweep and Soo, TV's Richard Cadell will amaze you with impossible tricks and sidesplitting jokes. Be astounded at Sooty's flying car, Soo's singing unicorn and Sweep's levitating sausage!
With special guests circus star Michael Jordan and the ultraviolet specialties of Fantasie de la Nuit.
This spectacular treat for the whole family includes a chance to meet Richard and Sooty after the show.
More information on how to book can be found below.
EVENT DETAILS
 Venue: King George's Hall, Northgate, Blackburn. BB2 1AA
Date: Wednesday 20 February
Times: 11.00am and 2.30pm
Ticket price:
full price ticket from £13.00
child ticket (under 16) from £11.00
family ticket from £42.00
BOOKING INFORMATION
Tickets are available:
online: www.kinggeorgeshall.com
by phone: (01254) 582579
in person: King George's Hall Box Office, Northgate, Blackburn.