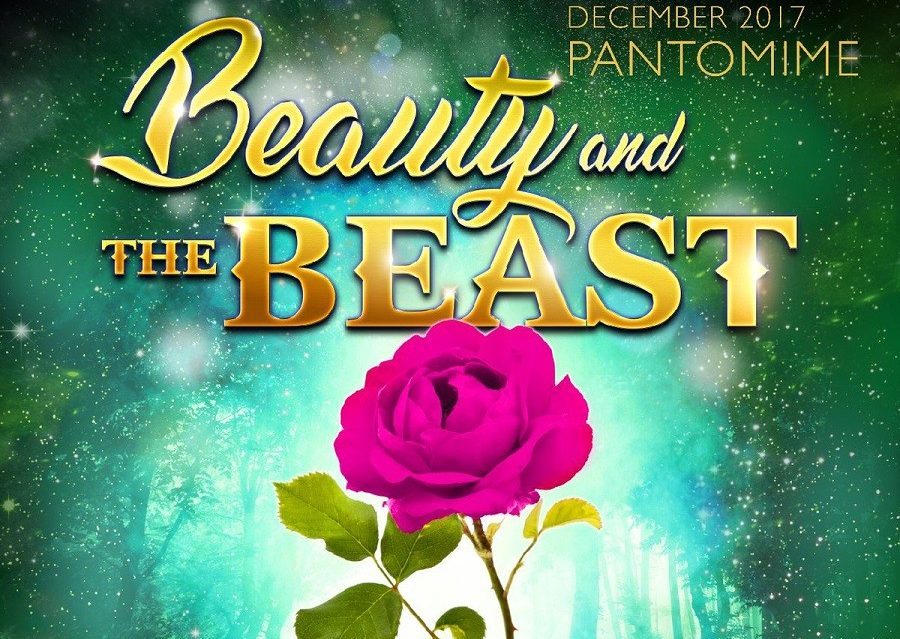 Published Wednesday 8 November 2017 at 16:09
There are two pantomimes to look forward to this Christmas.
Don't miss Beauty and the Beast at King George's Hall from Sunday, December 10 until Sunday, December 31.
The classic tale follows the beautiful Belle and the lonely Beast. Only true love can break the spell.
To book tickets contact the box office on 0844 8471664
And Alice in Wonderland is coming to Darwen Library Theatre from Sunday, December 3 until Wednesday, January 3.
Adapted by George Critchley and Arnie Breen, the story follows the classic tale written by Lewis Carroll, where Alice finds herself in the unusual world of Wonderland.
To book tickets call 0844 847 1664