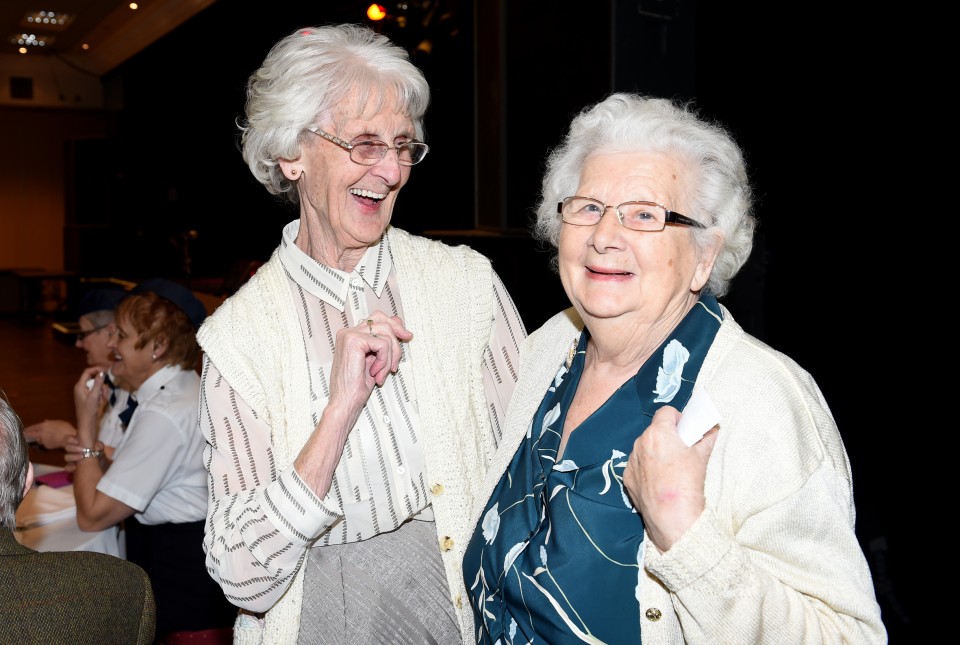 Published Thursday 28 September 2017 at 14:36
Older people in Blackburn and Darwen will be celebrated as part of a special international event in October.
International Day of Older Persons will take place on Sunday, October 1st, at Blackburn Town Hall with community groups, civic dignitaries and an opportunity to meet other people.
The International Day of Older Persons is an opportunity to highlight the important contributions that older people make to society and raise awareness of the issues and challenges of ageing in today's world.
The theme of International Day of Older Persons 2017 is "Stepping into the Future: Tapping the Talents, Contributions and Participation of Older Persons in Society." This focuses on enabling and expanding the contributions of older people in their families, communities and societies at large.
The event was announced to run every year by the United Nations General Assembly.
The event is facilitated by Blackburn with Darwen Borough Council in support of the Borough's older person's forum. It will be attended by Councillor Mohammed Khan, Leader of Blackburn with Darwen Council and Chairman of the Health and Wellbeing Board. Also in attendance will be Sayyed Osman, Director for Adult Services, Neighbourhoods and Community Protection, Age UK, Interfaith Forum, Care Network and is supported by many voluntary and community groups including Transdev who have made a donation to support the event.
Local Scouts groups have been invited – part of the aim of the event is to work with different age groups to promote understanding and cooperation between generations.
Sayyed Osman, Director of Adult Services, neighbourhoods and Community protection at Blackburn with Darwen Council, said: "
The aim of this event and this day is to be a celebration of the contributions that older people make to our society and the economy and their ongoing achievements, which don't stop as people get older. We are supporting the campaign's aim to challenge negative attitudes and outdated stereotypes.' – Leader of Council

We want everyone – young, middle-aged and older – to come along and enjoy themselves, and find out that older people are still very full of life and have a lot to contribute to all of us."