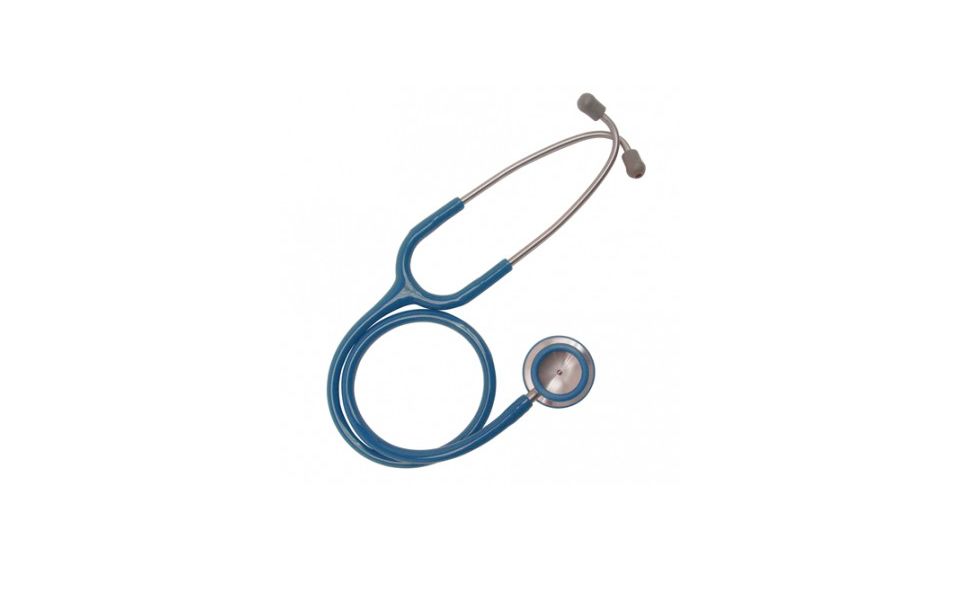 Published Friday 27 March 2015 at 14:47
Health bosses have announced a Blackburn with Darwen bid to improve out-of-hours access to GP services has been given the go-ahead.
A bid to the Prime Minister's Challenge Fund has been successful meaning patients in Blackburn with Darwen will soon be able to see a GP, nurse or primary care professional in the evening and at weekends.
The project will see the installation of a 24/7 Primary Care Access Centre hub, based on the Royal Blackburn Hospital site, which will operate every day of the year. This will generate a minimum of 20,000 additional consultations (at least 393 per week) between 8am and 8pm on weekdays. A further 9984 additional appointments will be available at weekends.
Access to General Practice services will also be extended through the north and west of Blackburn as well as Darwen – running 8am to 8pm weekdays and 9am to 12pm on weekends. These surgeries will provide a minimum of 160 additional consultations per month during the week and 96 additional consultations per month at weekends.
There will also be increased capacity in general practice through a telephone triage and advice system; training for community pharmacists to enable them to manage minor illness more appropriately as well as utilisation of new digital technologies to encourage self-care and provide a range of ways for patients to access services.
Dr. Mohammed Umer, a GP from Blackburn with Darwen, said:
We are delighted to receive the news that the application for the Prime Minister's Challenge Fund has been successful.  We believe this will bring real change to improve access for patients. In turn this should help reduce the increasing pressures on A and E.  The population of Blackburn and Darwen will benefit from this pioneering and innovative approach to accessible General Practice. The success of the application is a demonstration of the hard work and commitment of the clinical and managerial team.
Councillor Mohammed Khan, Blackburn with Darwen Council's Executive Member for Health and Adult Social Care, said:
This is a really positive development that will benefit a whole range of people in Blackburn with Darwen, including those with long-term conditions. It is going to mean that patients have access to GP services on the ground who they know and who understand their care needs. I would like to extend my congratulations to everyone who's hard work ensured this application was a success.