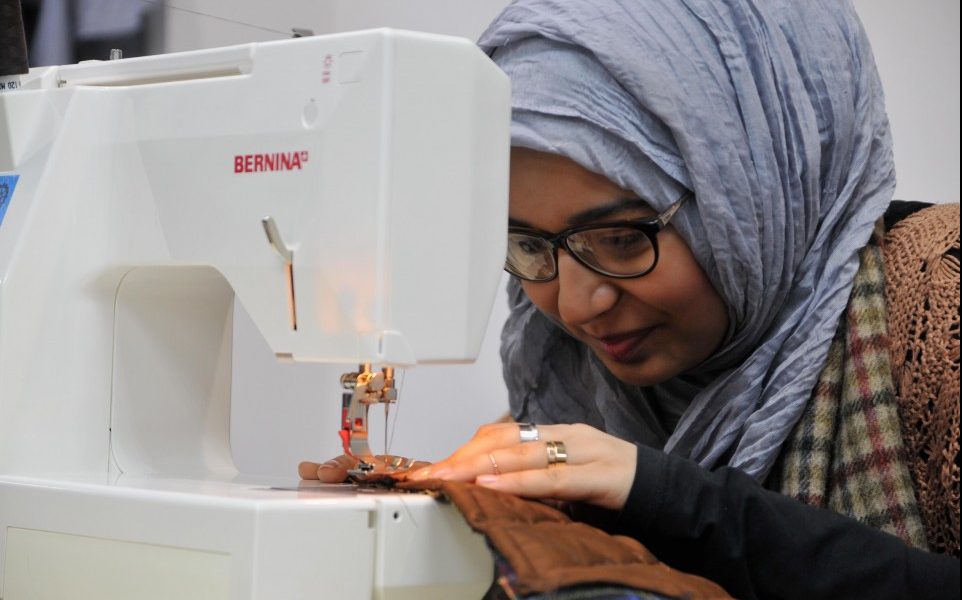 Published March 15, 2017 at 10:29
The first ever National Festival of Making takes place in Blackburn on May 6-7 and festival organisers need you to help 'Make' it a success!
There are opportunities for everyone to get involved and share in the success of this first, historic free family festival or perhaps gain work experience as part of a public event .
It will be both an opportunity to have fun and also to give something back to your community.
Volunteers will be asked to undertake a variety of duties all within their level of comfort and ability, with the support of trained team members.
Organisers would especially like to hear from people who love making, crafts, arts, technology or design.
Volunteers need to be available at various times from Friday May 5 until Sunday May 6 and  for several training sessions, which will include briefings on the festival site  so that they can be a welcoming, friendly and knowledgeable first point of contact.
For more information visit ww.festivalofmaking.co.uk/volunteers/