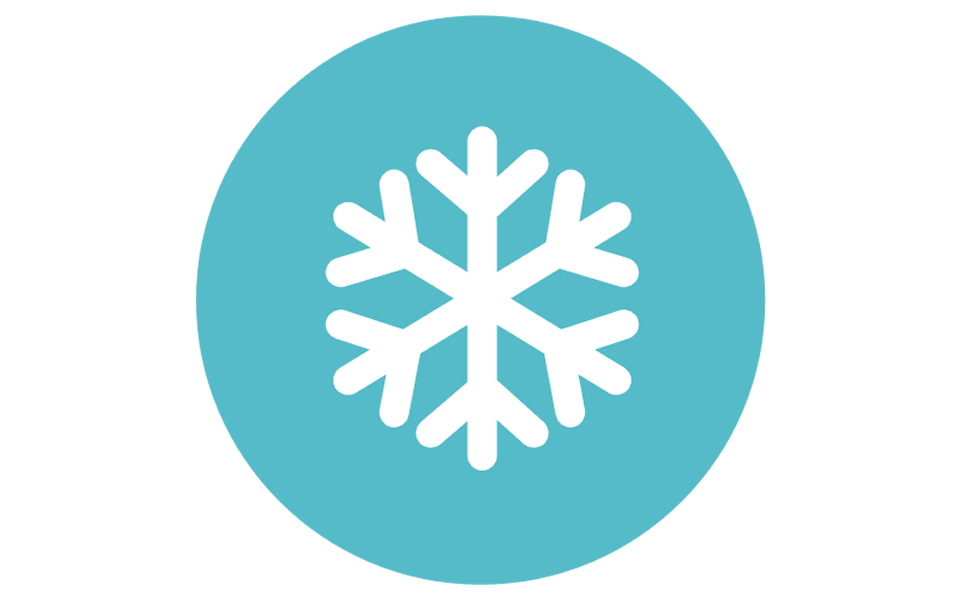 Published Thursday 28 December 2017 at 14:42
Heavy snow is expected to start to fall between 4am and 5am on Friday, December 29th and is due to last for 4-5 hours. This could be followed with some lighter snow/sleet before rain begins to fall in the early to mid-afternoon.
Snow is predicted to fall to a depth of between 5-10 cm. Gritting vehicles will work throughout the night and into the morning, depending on conditions and requirements.
Travel delays and power cuts are possible and motorists are being advised to take extra care. There may be some delays to rail, air and bus travel.
Updates will be available on Facebook – BwD Roads and on Twitter at @blackburndarwen.