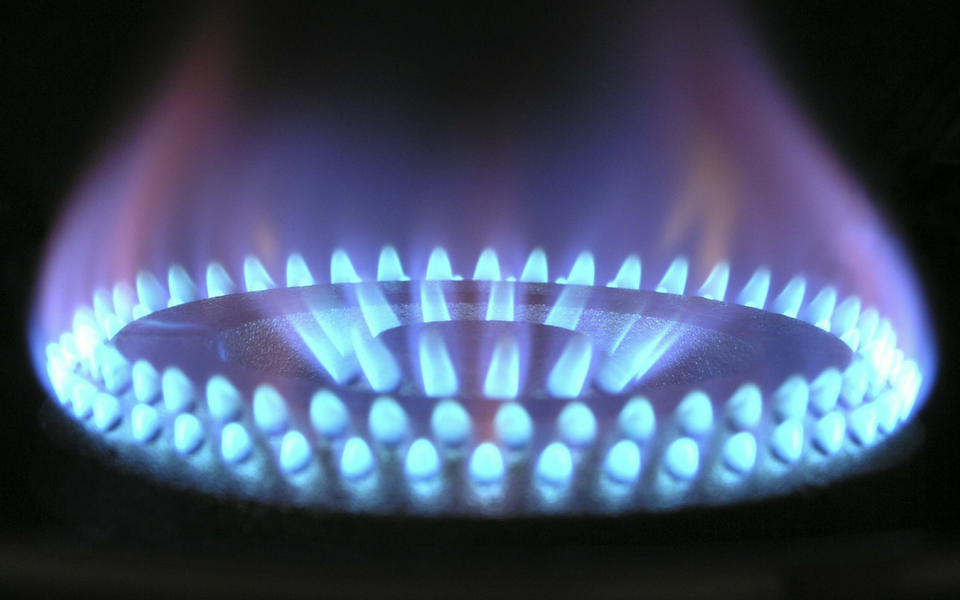 Published Friday 31 August 2018 at 10:55
Open events are being held in Blackburn and Darwen to tackle the issue of winter fuel poverty.
The 'Heat and Eat' events will take place in September to make people aware of problems around fuel poverty and give information to residents.
They are designed to give advice and knowledge to all residents about how it is possible to be able to both afford to heat your property in the winter months and be able to eat healthy within a budget.
The two scheduled Heat and Eat events taking place are:
Bank Top Neighbourhood Learning Centre, Arthur Way, Blackburn, on Wednesday, September 12th, from 12pm to 4pm
Darwen Children's Centre, Lord Street, Darwen on Wednesday, September 19th, from 12pm to 4pm.
The event is open to all residents of the borough.
The event is being paid for by NEA (National Energy Action) and also being supported by Blackburn with Darwen Public Health under Community Healthy Homes.
The events will include:
Local chef offering cooking demonstrations and top cooking tips
Free energy efficiency advice and information regarding a range of grants available to qualifying customers, such as boiler replacements, first time central heating systems, loft insulation and more
Free refreshments available
Raffles, quizzes, workshops and free goodies
Advice and information from partner organisations such as Care Network, Healthy Living, Lancashire Fire and Rescue.
Fun activities for all age groups