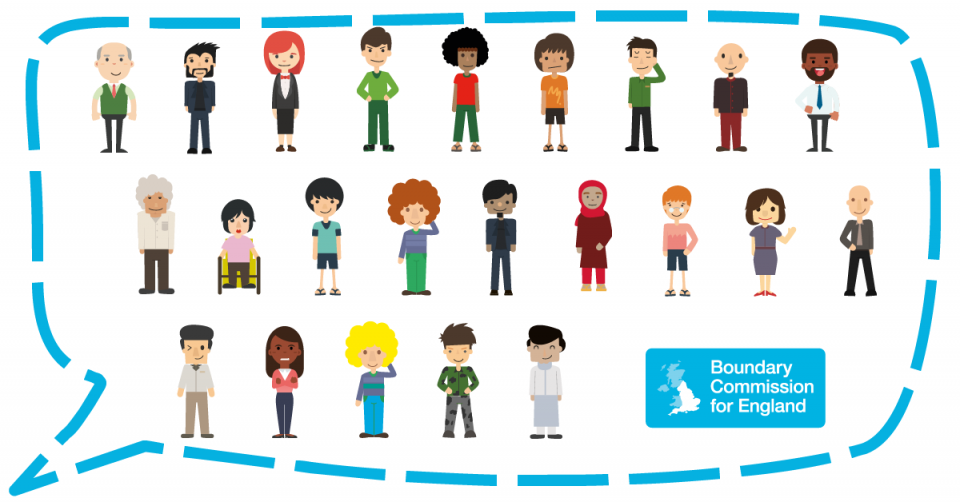 Published Friday 16 September 2016 at 11:53
Information and maps showing new proposals for the Blackburn parliamentary constituency will be on display in the reception at Blackburn Town Hall.
The consultation runs until December 5.
If the plans are approved, the Blackburn constituency, which is represented by MP Kate Hollern, would include the Fernhurst ward, which is currently a part of the Rossendale and Darwen constituency.
The independent Boundary Commission for England has published national proposals to reduce the number of parliamentary constituencies in England to make them more equal.
The Boundary Commission for England want to hear from local residents and communities, to make sure their final recommendations to Parliament take account of local views and knowledge.
Information on proposals for changes in Darwen, which comes under the Rossendale and Darwen constituency, will be available for viewing at Darwen Town Hall and Rawtenstall Library. They can also be viewed online.
If you would like to see the detailed proposals for Blackburn, please contact Linda Harling at voting@blackburn.gov.uk or on (01254) 585920.
It's easy to have your say – you can view and comment on the proposed changes online at www.bce2018.org.uk or come and speak to the Commission in person at one of 36 local public hearings taking place across England in October and November.
Find out more at www.bce2018.org.uk