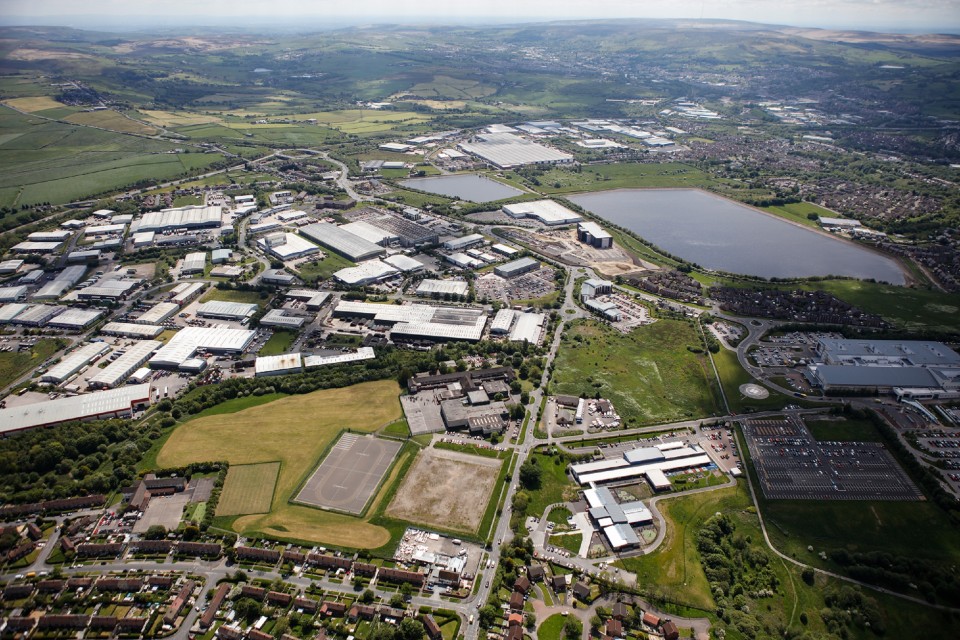 Published Monday 3 July 2023 at 11:46
Residents in Blackburn with Darwen are being asked for their views on improving the borough's Highways and Transport Services.
They can take part in a range of national surveys issued by the National Highways and Transport Agency which gives the public an opportunity to say which services they think their local Council should prioritise and improve. 
The results will enable the Council to find out what people think about the local services and will be one of several ways Blackburn with Darwen Borough Council can assess how it is performing by comparing results to 110 other local authorities across England and Scotland.
Executive Member for Highways, Councillor Quesir Mahmood, said:
This is the largest collaboration between all local authorities offering the opportunity to compare results, share in best practice and identify further opportunities to work together in the future for our residents to take part in and help us maintain and improve the conditions of our roads, footpaths and cycling facilities. Without the input of our residents we would not be able to plan ahead and improve infrastructure across the Borough. We also want to deliver on The Council's Climate Change Action Plan by reducing carbon footprint by 2030 and this sort of feedback will help us do that.
The Council is committed to understanding the views of local people, to help understand their needs and to respond in the most appropriate ways delivering services. The links to the questionnaires have been sent to selected residents in Blackburn with Darwen although anyone can take part. The results will be published in October 2023.
Carmel Foster-Devine, Head of Highways at Blackburn with Darwen Borough Council, said:
There are clear benefits to conducting a public survey in this way. As well as providing excellent value for money, it also enables everyone involved to identify areas of best practice and spot national, regional and local trends. This is not about producing a league table to champion one geographical area over another, it is about understanding customer views better and working together to deliver the most satisfactory yet efficient outcomes for local residents.
Mark Berry, Asset Manager at Blackburn with Darwen Borough Council, said:
The NHT Public Satisfaction survey is a gateway and an opportunity for us to receive feedback on our services. The results of the survey are used to help guide how we make decisions in a more informed and aware way with the views of our customers close to mind. The information gathered can help us deliver continuous improvement in the services we provide aligned with your views and feedback.
Responses to the survey are therefore greatly welcomed as we wish to gather as much information and responses from as many areas as possible to gain a broad, inclusive and diverse insight into your views as our customers.
There's also a chance to win Blackburn or Darwen Market vouchers by filling in the survey.
You can find the links here: National Highways and Transport Survey | Blackburn with Darwen Borough Council