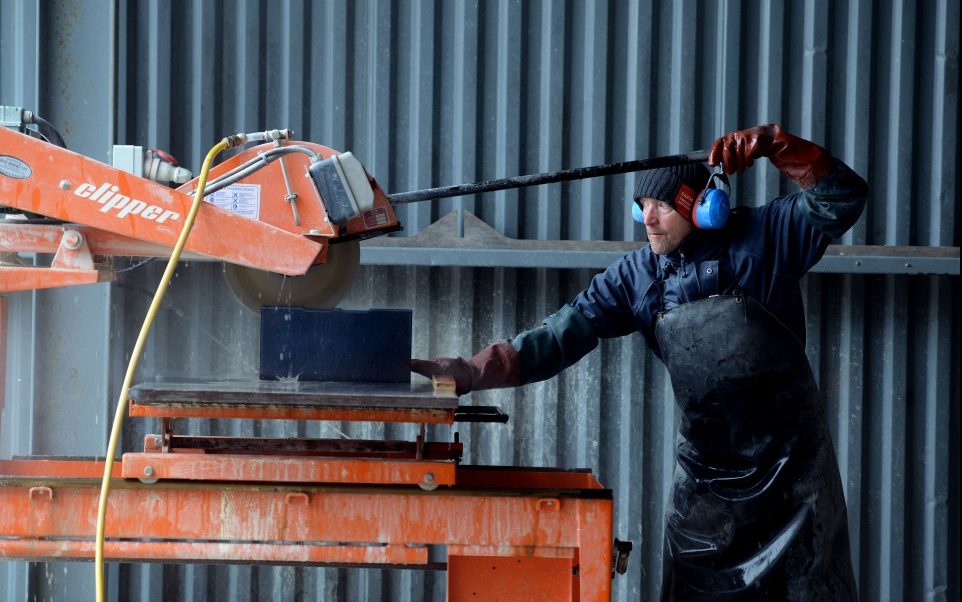 Published March 10, 2017 at 12:04
The latest copy of By Skill & Hard Work is out and features creative happenings from around the borough.
Read about the national of Festival of Making, which will transform Blackburn town centre in May with workshops, demonstrations and performances.
The zine also features Blackburn business Darwen Terracotta and Faience which has repaired some of the country's most beautiful buildings including the Royal Albert Hall and Harrods.
There is a feature on Darwen hipster hangout Sunbird Records, the resurgence of nightlife in Blackburn and a look at Blackburn University's new pop up art gallery.
And there is an interview with Wayne Hemingway MBE who with wife Gerardine is the creative force behind a new housing development in the town.
Read the zine online at the link below or pick up a paper copy at Blackburn Museum & Art Gallery, Blackburn Library, The Drummers Arms or at various locations around the town.