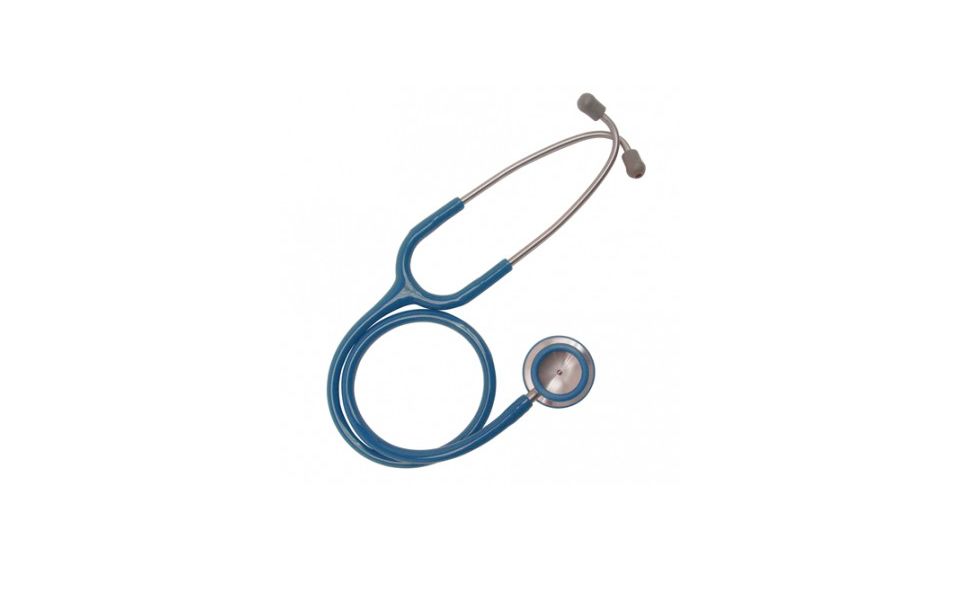 Published Tuesday 15 September 2015 at 10:43
The Stepping Stones GP practice, based at the Audley Health Centre in Blackburn, has become the first practice in Blackburn with Darwen to work towards becoming dementia-friendly.
To achieve its goal the practice plans to educate staff, send out appointment reminders for people with known dementia, double the length of appointment times as well as improve signage in the buildings.
This move comes in response to NHS England seeking to prioritise access to high quality services and support for people diagnosed with dementia. GPs are now encouraged to ask the right questions to identify patients with the condition.
Blackburn with Darwen Council's dementia co-ordinator, Zoe Aldcroft, will link in with the surgery to ensure it is suitably set up to cater to the needs of dementia patients.
The surgery improvements are linked to the Alzheimer's Society campaign to create dementia-friendly communities.  It is hoped that if the Stepping Stones project is a success more GP practices in the borough will follow suit.
Approximately 850,000 people are affected by dementia in the U.K. By 2020, this number is expected to rise to 1 million due to increasing lifespans.
Dr MK Datta, from the Stepping Stones Practice, said:
Zoe contacted us and explained all about the project happening throughout the borough and we were only too happy to get involved. I have a good understanding of dementia friendly communities and I think it is a really good example of how an area can improve. We also have an ageing population in this area so I thought it would be good project to get involved in.

This is a team effort to provide compassionate care for all our patients and I believe that this is the right thing to do. I am looking forward to hearing the feedback from patients.
Zoe said:
The first thing is to ensure all staff in the surgery have had the relevant dementia awareness training and are taking into consideration what patients believe will make a good service for them.