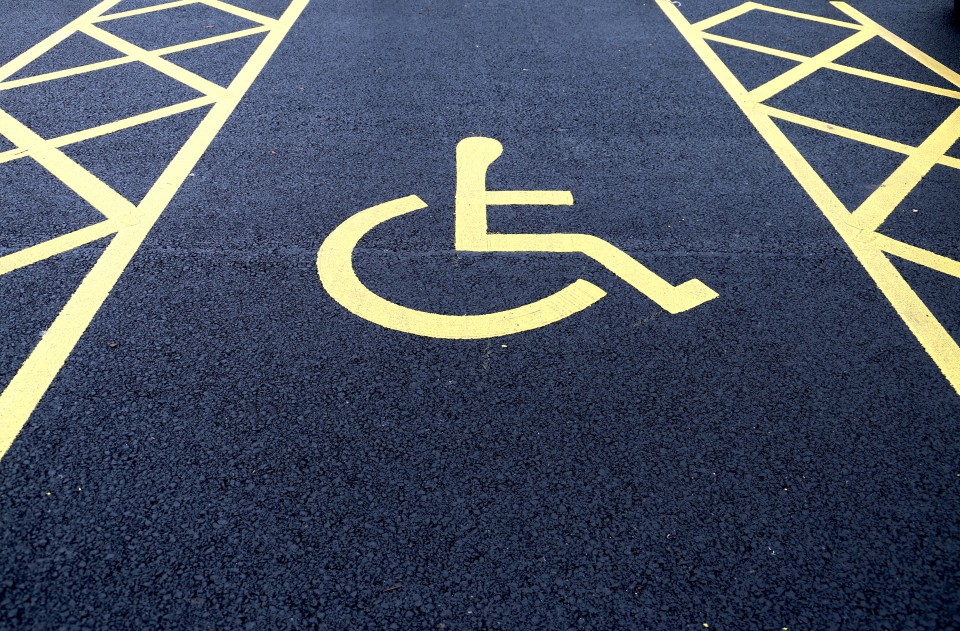 Published Friday 11 January 2019 at 13:03
People across Blackburn and Darwen are being asked for their views on residential disabled parking bays.
A public consultation is running until Thursday 31 January to let people have a say on possible options on future provision of disabled parking bays outside homes in the borough. The online consultation can be found here: http://bit.ly/bwddpbc
The current policy regarding residential disabled parking bays was introduced in 2000 and applications have increased significantly during this time. The costs and additional work around providing the bays is also increasing.
Options to be discussed will include introducing a limit to the number of bays permitted in any one street or introducing a charge for the bays in line with many other councils.
The consultation will focus on the current policy for residential disabled parking bays, identifying issues related to this such as fairness, costs and parking congestion and the impact on traffic flow.
Questionnaires will be sent out directly to households recorded as having a disabled parking, while blue badge holders in the borough will also be sent a copy.
They will also be sent directly to all addresses on specific streets in the borough where there are disabled parking bays nearby.
Councillor Phil Riley, Executive Member for Regeneration, said:
This is a consultation to inform debate and discussion. Firm proposals for a change to the policy have not been drawn up and all options are being considered.

We understand that the majority of these bays are needed, but there can be an impact on residents having lots of disabled bays on a street in terms of finding parking spaces near their own homes and this can create a parking problem.

We are reaching a situation where if we continue to approve all disabled bay applications, there will be streets where parking consists solely of disabled bays. So there needs to be a balance between applications and the needs of other residents.

We are therefore going to look at the current policy and we need the views of residents to help us get the best possible outcome for everyone."
The results of the consultation will be presented to the Council's Executive Board later this year.