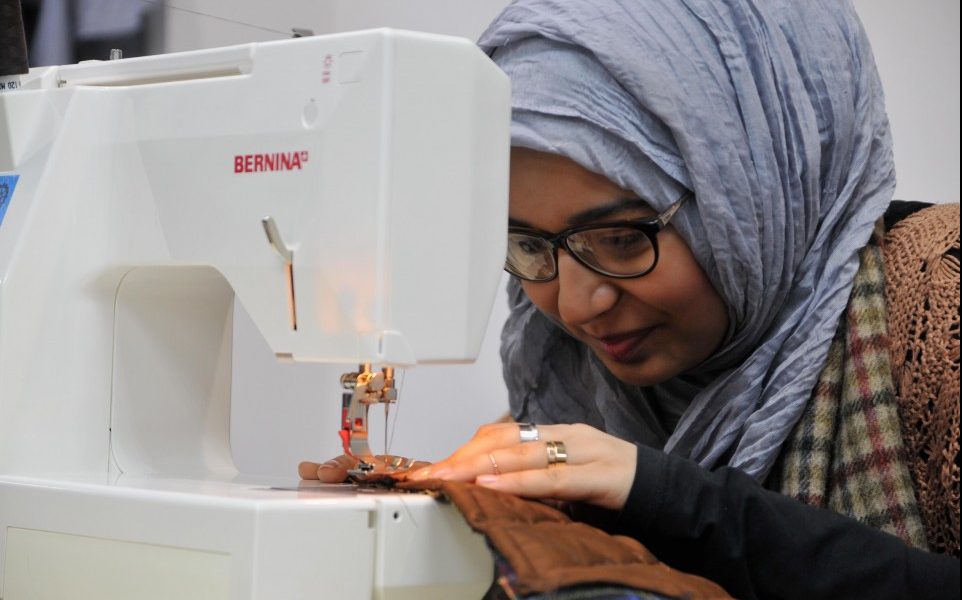 Published March 20, 2017 at 16:57
Making the perfect paper plane, stitching a historic 'time capsule' quilt and playing retro games on a giant community-made video screen have all been announced as part of the first National Festival of Making.
Taking place on Saturday and Sunday May 6-7 in Blackburn, the festival will be the first national celebration of its kind.
The free family event not only brings together the best of the nation's making and manufacturing talent, but is also intended to encourage visitors to try things they've never tried before in a wide range of workshops and drop-in activities.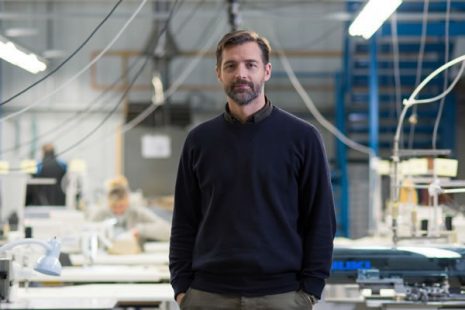 Founded by BBC Great British Sewing Bee judge, Patrick Grant, the Community Clothing label will open its town centre shop over the weekend to offer people a chance to stitch and sew in a quilt-making project, repurposing fabric offcuts from the fashion label.
Other activities include combining ancient metalwork skills and contemporary inspiration to create pewter jewellery, printing posters carrying messages of hometown pride with letterpress studio Print for Love of Wood and making take-home marker pens using natural materials.
Blackburn's Making Rooms will be inviting people to help build a giant 'pixel window' to host retro video games and visitor-designed pixel art and there will be a chance to get hands on at the Newground pop-up allotment, make wood-fired pizza at The Bureau arts centre or join Blackburn College for a  drop-in for budding filmmakers and photographers.