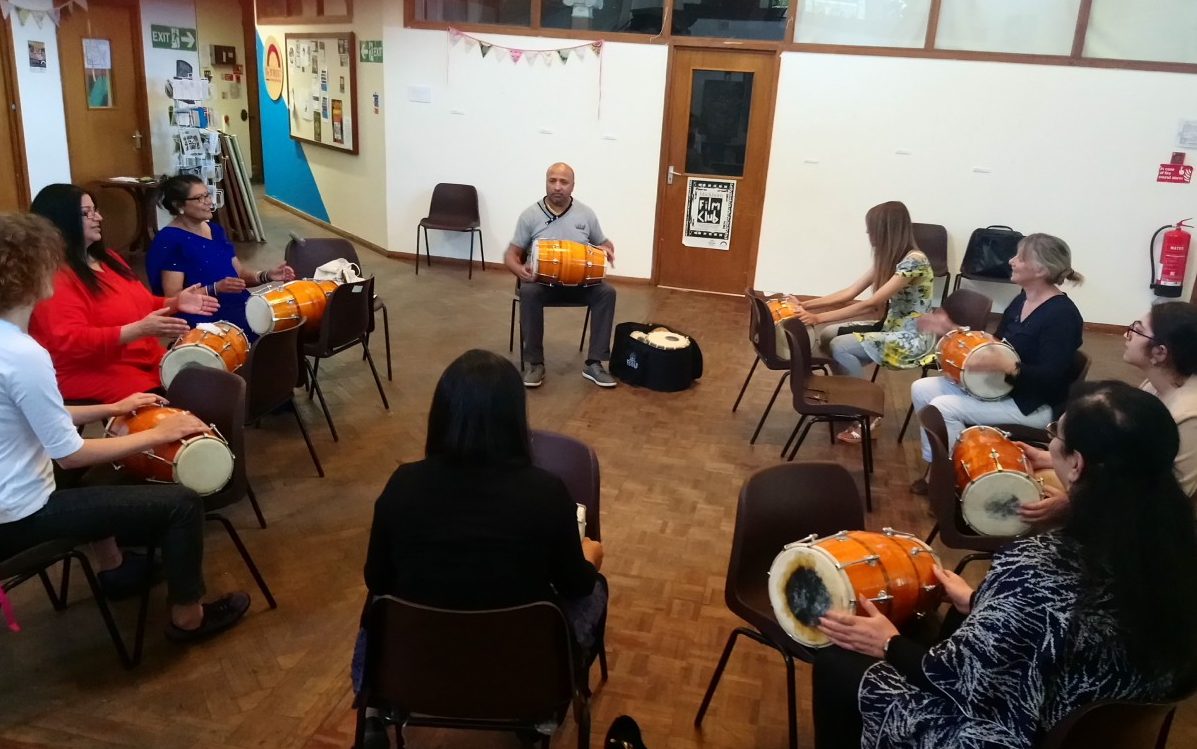 Published Friday 5 October 2018 at 8:32
Community groups in Blackburn with Darwen are invited to bid for funding for projects aimed at breaking down barriers between people from different cultural backgrounds.
The Near Neighbours Fund provides grants of up to £5,000 to groups and organisations that work to make improvements in their local communities by encouraging people to join together to take positive social action.
Administered by the Church Urban Fund, the grants are available for a broad range of community projects: environmental, social, cultural, artistic and sports related.
Councillor Shaukat Hussain, Executive Member for Prevention Services, said:
"Grants are available from £250 up to £5,000 to support a variety of projects across Blackburn with Darwen that will bring different sections of the community together. I would urge community groups and organisations to consider applying to the Near Neighbours Fund."
The deadline for applications to the Near Neighbours Fund is Friday 12 October.
Last year the Near Neighbours Fund awarded over £80,000 worth of grants to groups and organisations across Pennine Lancashire.
Among Blackburn with Darwen's recipients is community arts organisation Action Factory which used its Near Neighbours Fund grant to run a music project aimed at bringing together people of different faiths and cultures. Using music as a catalyst, the project has successfully helped those taking part to form new friendships while sharing a love of music and performance.
Nudrat Mughal of Action Factory commented:
"Our music project created a space for our participants to build friendships and understanding by sharing their own experiences and love of music. It's been great to see people from 25 different countries and eight different faiths all mixing and to see friendships between them grow through shared experiences.
"The group has been working with a number of musicians, sharing their creativity and learning songs in different languages. They've had the chance to get hands-on with instruments from other cultures too, including the Gamelan from Indonesia, and the Dholak, a drum often played at Indian and Pakistani celebrations."
Action Factory's music project will culminate in a performance and social event this Saturday evening, in the Kaleidoscope Youth Centre in Blackburn.
Groups can find out more about the Near Neighbours Fund criteria and get guidance on applying for grants at www.near-neighbours.org.uk/small-grants. The deadline for applications is Friday 12 October, and the fund is also open to applicants from Hyndburn, Rossendale, Burnley and Pendle.