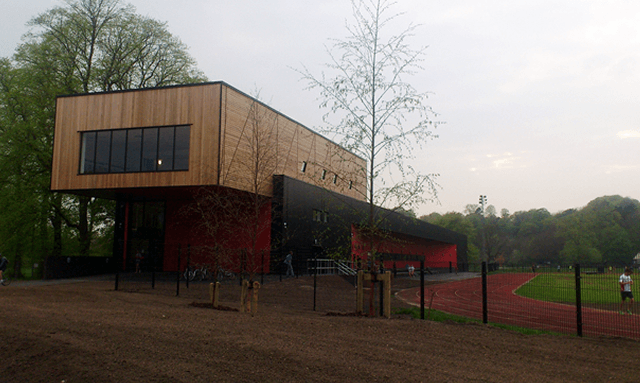 Published Friday 25 July 2014 at 8:30
Witton Country Park will be jam-packed with Commonwealth Games-themed activities this summer
Free fun days are on offer at the Countryside Services Activity Room based at the Pavilion on Saturday, July 26 and Sunday, July 27 between 1pm-4pm with a Glasgow Commonwealth Games themed activity.
These include great trails and walks, in the park and across the borough, or check out the popular play areas at the Wits Adventure Play area or the Big Cover Wood.
For more information about these and other facilities within the park, which includes the newly opened Witton Arena, featuring indoor running track and gym facilities, call Countryside Services (01254) 666976 email countryside@blackburn.gov.uk or visit  the Witton Country Park page on the Council website.