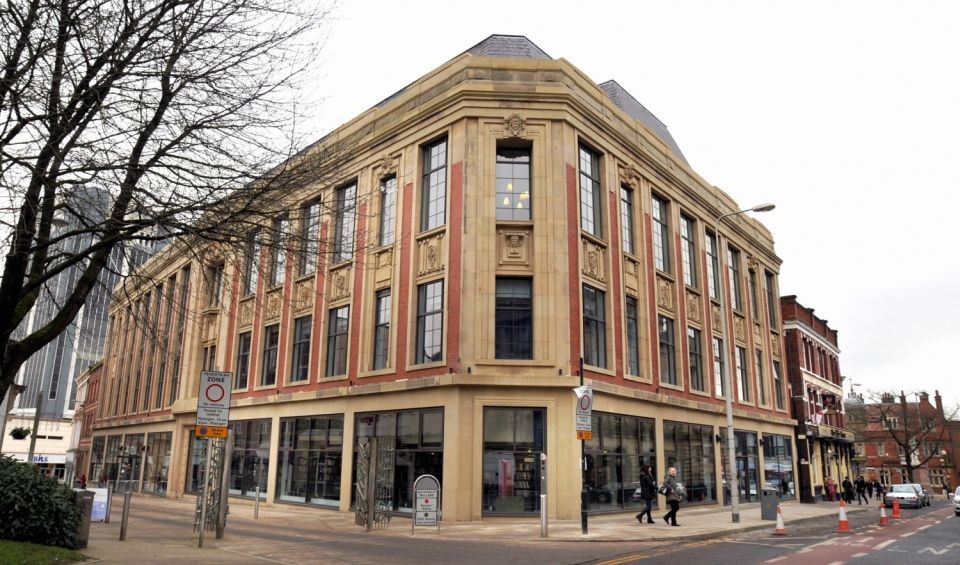 Published Friday 31 August 2018 at 10:22
Local historian and writer Hilary Thomas will be talking about her new book at Blackburn Library on Tuesday, September 4.
Hilary Thomas became interested in Jewish history when she began to research her own family who came to England in the late 1890s to escape the pogroms in Russia and Latvia. Life was very hard for the Jews at this time and thousands left for a better life in England and America.
As well as giving a talk Hilary will also be selling copies of her fourth book on Northern Jewish Communities 'From Poland to Paradise Lane'
It will take place at Blackburn Library on Tuesday September 4, at 1.30 pm.
Tickets are £2, including refreshments. To book a place please call (01254) 661221 or email  library@blackburn.co.uk to reserve a place.