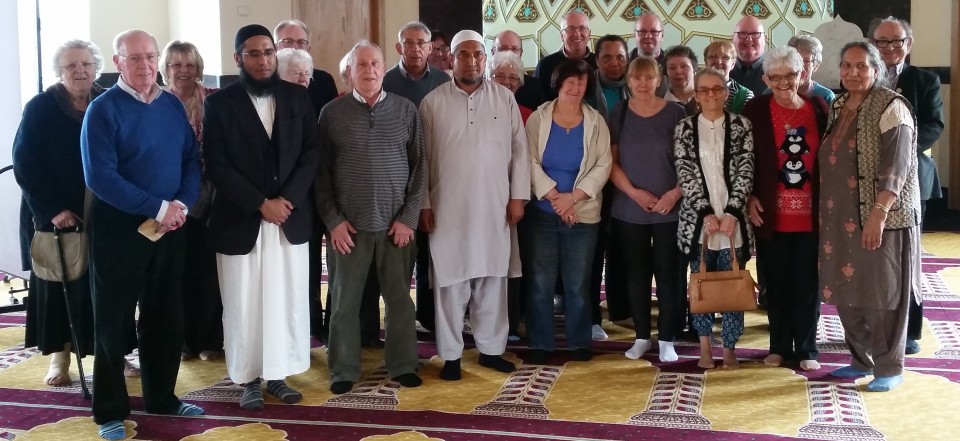 Published Friday 22 April 2016 at 13:01
An event celebrating community togetherness and faith is taking place this month.
It will take place on April 30, 11.30am-1.30pm at St James C of E Primary School, Oozebooth Terrace, Blackburn.
Run by the Blackburn with Darwen Interfaith Forum and North Blackburn Faith Leaders' Forum, there will be food, fun conversation and a chance to meet new friends.
It will encourage neighbourliness and stronger community togetherness, supporting the Your Call campaign and bringing people from different backgrounds and walks of life together to make the borough a better place.
Blackburn with Darwen Interfaith Forum and the East Blackburn Faith Leaders Forum previously brought together over 50 people from churches and mosques to meet at Noorul Islam Mosque on Audley Range. The event on April 9 was very successful and saw people enjoying each other's company over lunch.
For more information, please contact: dm.estill@tiscali.co.uk