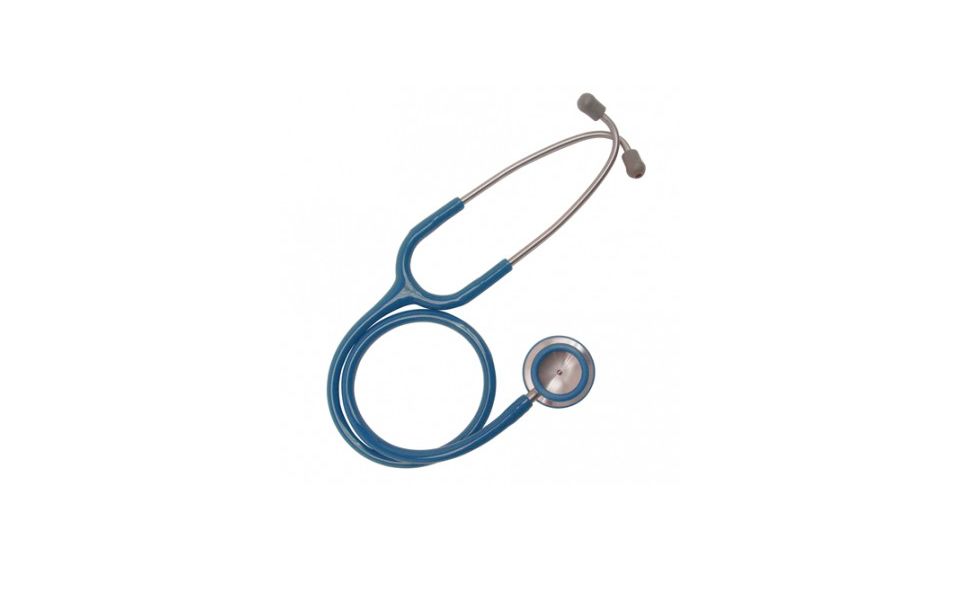 Published Monday 26 January 2015 at 15:29
Blackburn with Darwen Council is urging Freshers to ensure they get vaccinated against meningococcal C (MenC) infection.
As a new university term gets underway any Fresher who has not had the vaccine is encouraged to protect themselves against MenC infection.
Dr Gifford Kerr, Consultant in Public Health, said:
"Meningococcal C disease is a rare but life-threatening infection that occurs mainly in children and young adults.
"As the protection offered by the infant MenC vaccine wanes over time we are recommending university Freshers to get a booster as soon as possible, even if they received it as a young child.
"Anyone returning to university this term without the booster should arrange to get it as soon as possible, via their university or college health centre or GP. If in doubt, there is no harm in having an extra dose.
"The vaccine is also important for students coming to study from abroad who are unable to get the vaccine at home. Again, they should obtain it as soon as possible."
There are other forms of meningitis that are not so easily prevented. So it's vital students know the signs and symptoms of meningitis and septicaemia and that they look out for one another, seeking medical help fast if they have concerns.
Symptoms of meningococcal disease and septicaemia can include:
severe headache, light sensitivity
neck stiffness
fever, aching
cold hands and feet/ shivering
pale, blotchy skin with or without a rash. It may appear anywhere on the body as tiny red 'pin pricks' which can develop into purple bruising, and does not fade under pressure. Do the glass test.
Anyone experiencing some of these symptoms should go to their GP or medical centre, or attend the hospital Accident and Emergency Department.