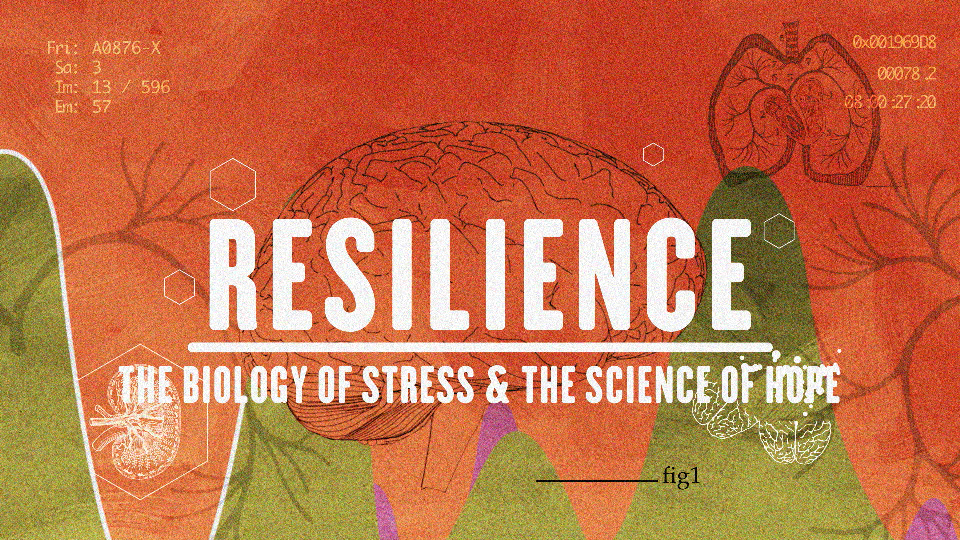 Published Tuesday 10 July 2018 at 14:46
Witton Park Academy will play host to a free screening of 'Resilience – The Biology of Stress and The Science of Hope' on Wednesday 18th July from 6-8pm.
This hour long film chronicles the beginning of an international movement to prevent childhood, trauma, treat toxic stress and improve the health of future generations.
With the rising concern about the mental health and wellbeing of our children and young people, not to mention the stresses families are facing, this film seeks to make visible the impact of childhood trauma. It also gives us hope that we can be resilient in the face of adversity.
This film is important for anyone who wants to find out more about toxic stress and ACEs (Adverse Childhood Experiences) and those who are interested in joining a growing movement of people who want to see an end to childhood trauma and its effects in later life.
ACEs are a complex range of stressful or traumatic experiences that children can be exposed to whilst growing up, including those that directly harm them (e.g. abuse, neglect) and those that affect the environment in which they grow up (e.g. parental separation, domestic violence).
ACEs can be prevented by building resilient and nurturing communities, families and individuals.
The film will be followed by a question and answer session with an expert panel, which will focus on how, as a community, we can work together to address the issues of childhood trauma and how it impacts all aspects of our lives and systems (education, health, work, police.)
There is no charge for this event and refreshments will be available. Free tickets for this event can be booked here.
Watch the film's trailer here.