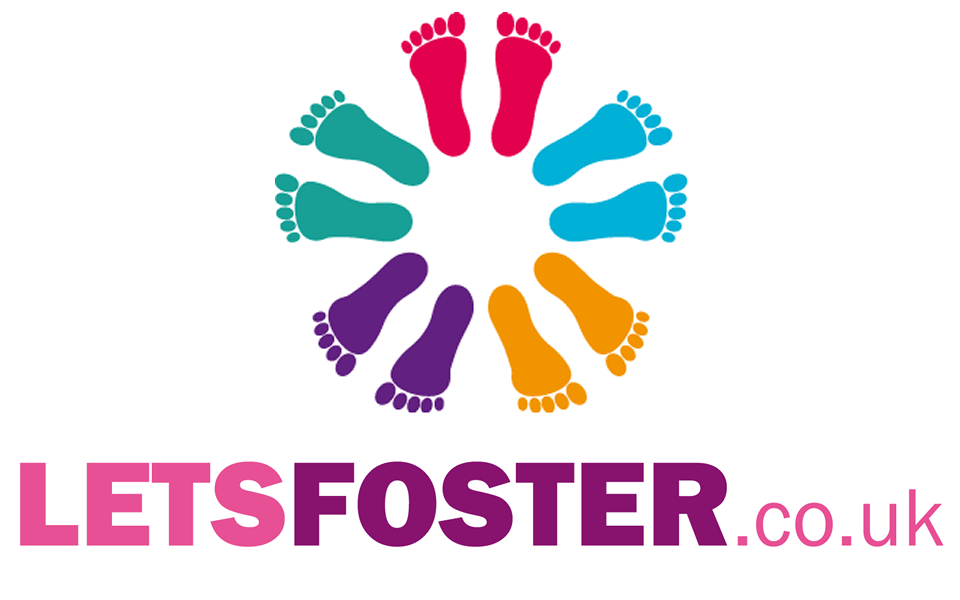 Published Thursday 3 August 2023 at 13:20
Foster carer allowances in the borough will match the national minimum allowances, if the request is approved by next week's Executive Board meeting.
Officers are seeking approval from the Council's Executive Board and state that in order to recruit and retain foster carers, the payment rates awarded need to be competitive and reflect the new national minimum amounts the Government set out in February 2023.
This would enable the local authority to base the annual uplift on inflationary basis against the national minimum standards.
There are many challenges in terms of the recruitment and retention of foster carers including rates of pay from account competitors in neighbouring Authorities and Independent Fostering Agencies.
An attractive pay allowance, alongside a strong support package offer, is paramount in order to increase new fostering enquiries and also to retain the existing cohort of carers and prevent the rate of transfer to Independent Fostering Agencies.
There is also an additional recommendation for a proposed uplift of 20% for short break payments.
Councillor Julie Gunn, Executive Member for Children, Young People and Education, said:
"Over many years it has become increasingly challenging for the Local Authority to attract potential Foster Carers and short break carers, significantly more so in the current climate. Neighbouring Local Authorities and Independent Fostering Agencies are also reviewing and increasing their allowances to remain competitive in the market. This places a small authority like BwD at risk of both recruiting new carers but also retaining current carers. As such, there is a greater need to remain competitive but also our support and training offer needs to be attractive."
Blackburn with Darwen's proposal is to enhance the Foster Carer financial, training and support offer to attract new applicants, and boost recruitment figures.
The introduction of the Fostering 'front door' has ensured efficiency and a robust response to recruitment and enquiries. A Digital Transformation project is well under way to make this process seamless through the use of a digital platform for perspective applicants. To add to this, the team will be further strengthened within the assessment process by creating a dedicated assessment team, which aims to improve the timelines from an initial visit to a full foster carer approval status.
For more information about Fostering for Blackburn with Darwen call: 0800 328 6919 or visit: Let's Foster With Blackburn & Darwen Borough Council | Lancashire (letsfoster.co.uk)